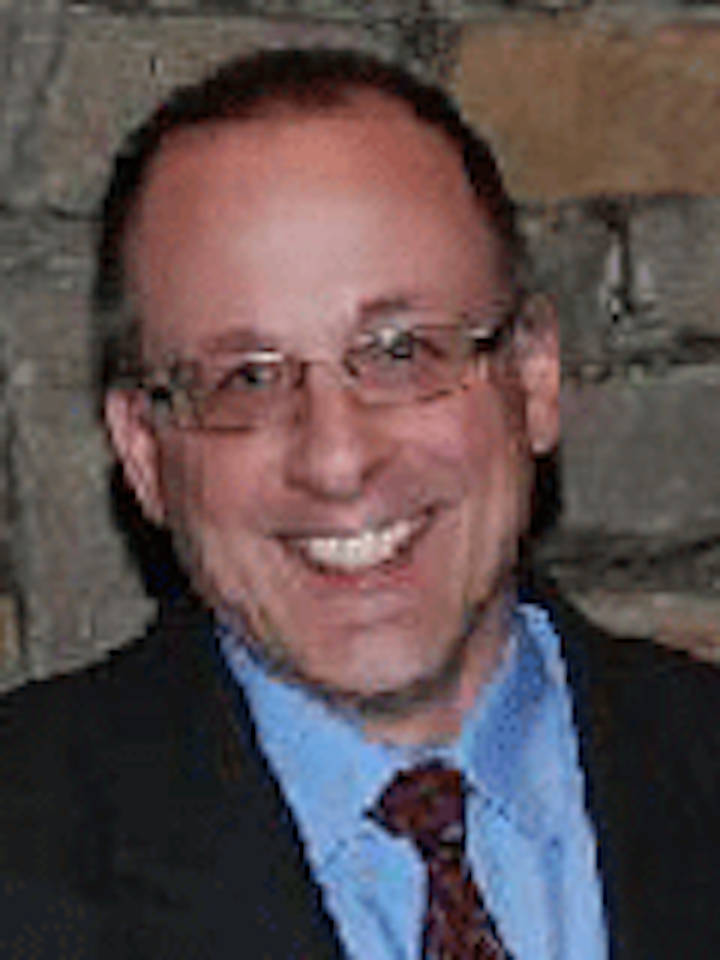 Senior Staff Engineer, RCDD
Robert Bellassai is a Senior Staff Engineer, a Registered Communications Distribution Designer (RCDD), a Distinguished Member of Technical Staff and a Subject Matter Expert (SME) for UL's LAN Performance Certification Program with 27years of experience at UL LLC.
Robert is responsible for Safety and Performance Certification testing of telecommunications cabling products. His responsibilities include Certification investigations, Follow-Up Program development and Standards development work, for both Safety and Performance Testing assuring global competency and consistency among UL's Cable Engineering staff and for his thought leadership.