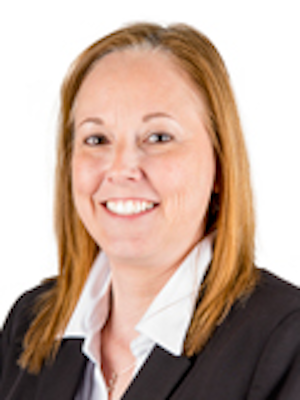 Marketing Manager, Local Area Networks US/Canada
Jeanna has worked within the telecommunications industry for 15 years. Prior to working for Corning, she held various positions at Graybar Electric, including customer care, inside sales, outside side sales, business development manager and market manager, over her 10-year employment. She came to Corning in 2013 as a marketing specialist. Currently, Jeanna directs Corning's US and Canada marketing efforts for Local Area Networks, including cable, hardware and connectivity products.
Jeanna has earned a Bachelor of Science in Finance from the University of North Carolina at Charlotte. She is based out of Corning Optical Communications' global headquarters in Hickory, North Carolina.