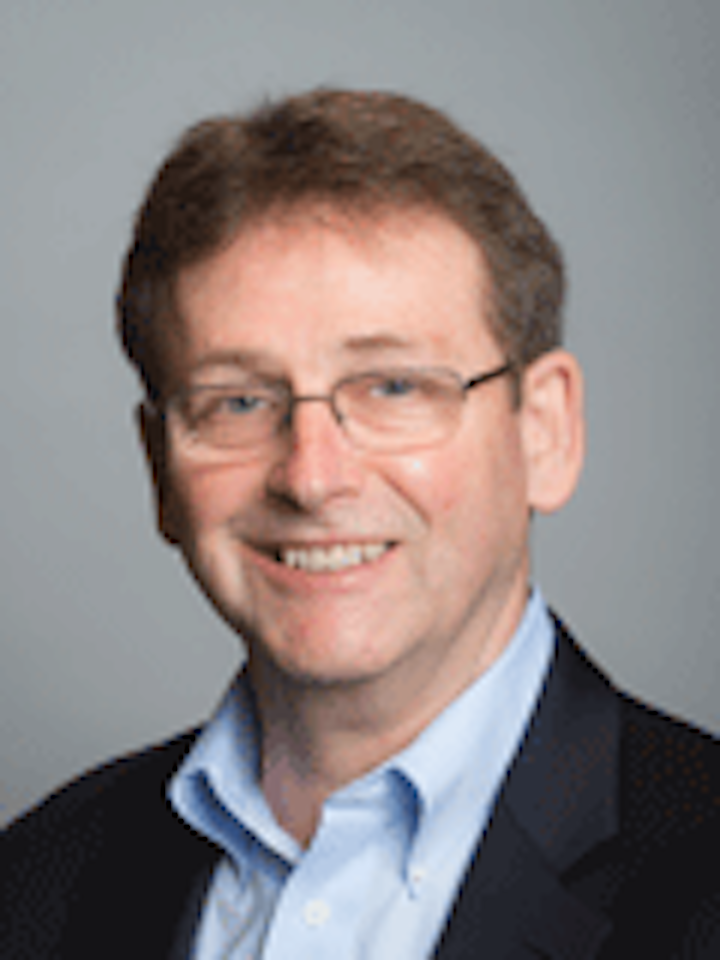 Data Center Solutions Architect
Ken is currently a Data Center Solutions Architect for North America, responsible for technology and thought leadership as well as high speed migration planning for Enterprise and related markets.

His background includes Strategic Account Management for top tier data center accounts, along with partnership and joint technology development with the leading Global Network and SAN vendors. Prior to that as Global Data Center Program Manager, he worked with Enterprise clients, Service Providers, and Network OEMs on data center and equipment efficiency designs.

He has authored articles published in a variety of cabling industry, technology, and facilities management publications. Ken has been with CommScope, previously TE Connectivity for over 31 years in program and project management, technical sales and marketing. He has been awarded 5 patents to date associated with fiber optics, intelligent cabling, and cable management.