George V. Fournier Jr., CTS, ISF-C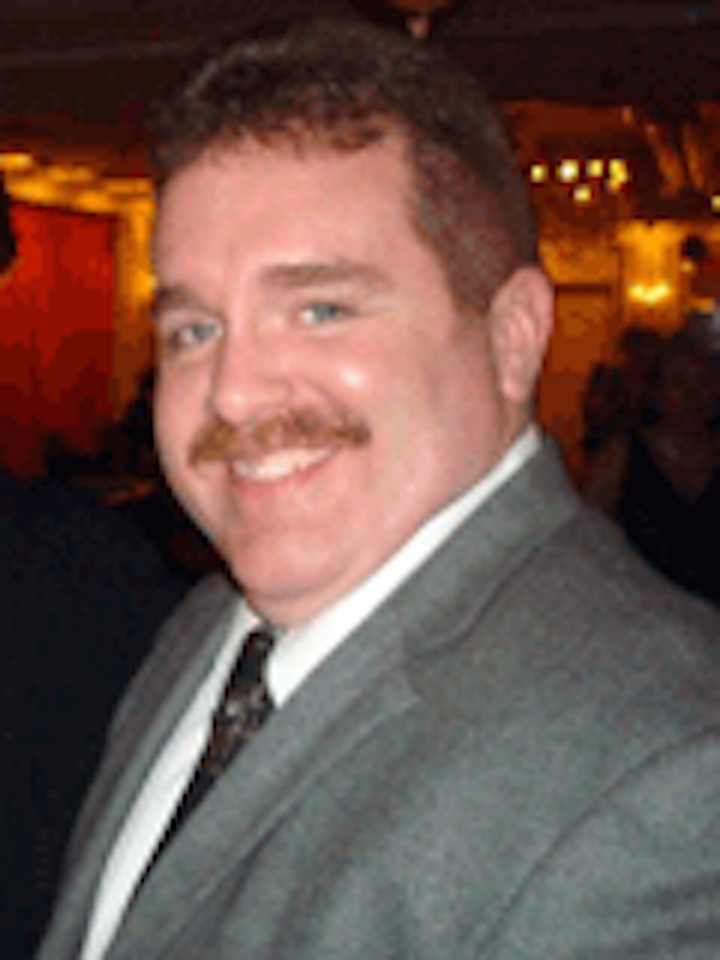 George V. Fournier Jr., CTS, ISF-C is the Senior Sales Engineer for FSR helping their clients best address their Infrastructure & AV Signal Management needs through product design, application support, and product training. He has worked in the Audiovisual, Digital Signage, and Unified Communication fields since the early 1980's working for integrators and designers in the New York / New Jersey Metro Area in technical support, sales, and design/engineering positions.

George is currently a volunteer for InfoComm International working with the Certified Technology Specialist (CTS) Marking Committee and also worked with the InfoComm International Standards development team that is working on the J-STD-710: Audio, Video and Control Architectural Drawing Symbols Standard by generating comprehensive test reports reviewing the integration and usage of the standards.

In his free time George has been a volunteer firefighter in North Jersey since 1985 and is a NJ State Certified Level 2 Fire Instructor since 2009. He is also a board member of Santa's Rooftop Response, their goal has been to bring Christmas to the hundreds of children who live full time in Ortley Beach, Toms River, Lavallette, and the Seaside areas of the Jersey Shore who were directly affected by Super Storm Sandy even as the rebuilding continues two years later.