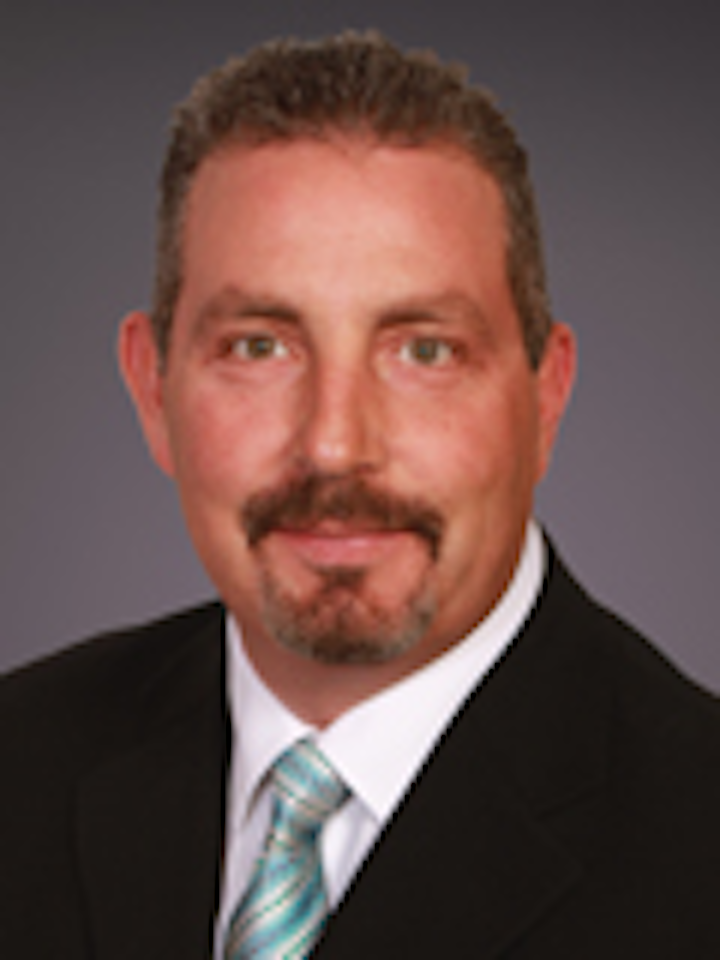 Director, Data Center Architecture
Rick Dallmann, Director, Data Center Architecture for CABLExpress, has more than 20 years of experience in the design and implementation of fiber optic cabling and structured cabling solutions.
Dallmann is a member of the Telecommunications Industry Association (TIA), the leading trade association representing the global information and communications technology industry, and serves on their Telecommunications Cabling Systems committee.
Dallmann is an experienced speaker and has given presentations on the latest industry trends and best practices for data center infrastructure cabling at conferences throughout North America, including at BICSI, AFCOM, NY Tech Summit, and more. He also authored the article, The Impact of Emerging Data Rates on Layer One Fiber Cabling Infrastructures, which was published in ICT Today, the official trade journal of BICSI.