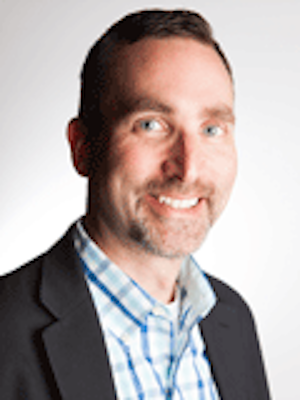 Director, Global Applications Marketing
Currently, Derek Whitehurst directs Corning's global marketing efforts for Long-Haul, Metro, Wireless Backhaul and Outdoor Cable. Prior to his current role, he has held various roles within Corning including Director of Marketing Services, Director of Global Marketing Functions for the Enterprise Business, Manager of Enterprise Marketing and Market Development for NAFTA, Product Line Manager for the Optical Manufacturing Service group, Manager of Strategic Analysis with the Strategic Planning group and various managing roles in the Field Engineering group.
Derek has earned a Bachelor of Science in Mechanical Engineering and a Masters in Business Administration from Virginia Tech, VA. He is based out of Corning Optical Communications global headquarters in Hickory, NC.