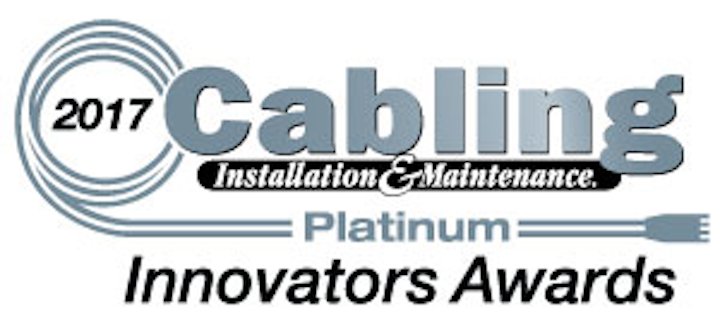 At the 2017 Cabling Innovators Awards ceremony held September 25 at the BICSI Fall Conference and Exhibition, eight companies received Platinum level awards for demonstrating innovation that was deemed by the program's judging panel to be groundbreaking.
Here's a look at the eight companies and their technologies that received this honor.
CAILabs' AROONA. AROONA is an optical solution that enables network upgrades through legacy fiber. Based on CAILabs' light-shaping technology of Multi-Plane Light Conversion (MPLC), AROONA is installed at the end of a multimode fiber to give that fiber the same capacity as one or more singlemode fibers.
Chatsworth Products Inc.'s Motive Cable Management System. The Motive Cable Management System pioneers a new way of managing cables with an unparalleled, tool-less design. The design and the entire system provide maximum cable support and optimal airflow for Power over Ethernet applications. The system was engineered to mitigate poor cabling practices regarding cable slack, bend radii and organization.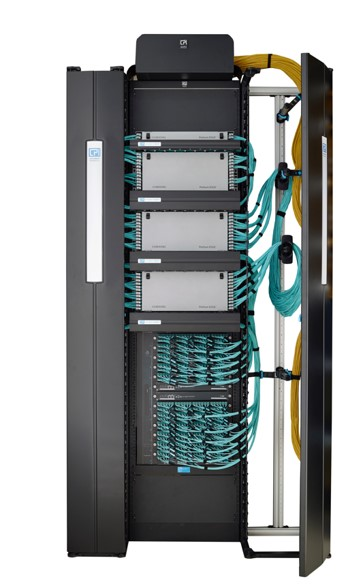 Fluke Networks' FI-500 FiberInspector Micro. Because your dentist doesn't want you holding a flashlight in your teeth, Fluke Networks developed the FI-500—the first fiber video inspection probe with an integrated flashlight to make it easy for network installers to inspect fibers in today's crowded fiber patch panels. The PortBright feature, autofocus, and large, high-contrast display make the FI-500 an essential scope for fiber technicians working in dense, low-light environments.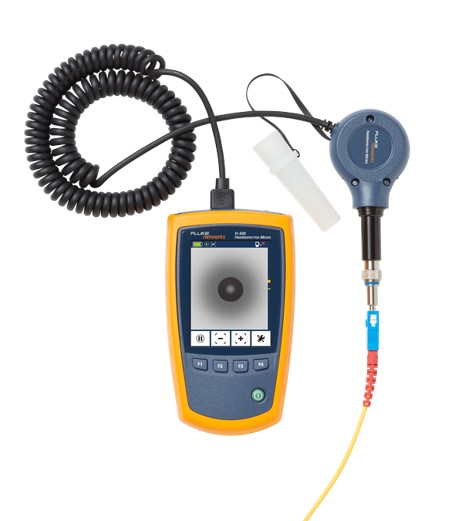 Ideal Networks' Test 4 Less program. The Test 4 Less program offers an opportunity for cabling contractors, installers and technicians to reduce capital expenditure by as much as 57 percent on testing. One aspect of the program is the pay-as-you-test option, under which user purchase test credits in batches, purchasing those credits only when they are needed. The credits apply to Ideal Networks' LanTEK III cable certifier.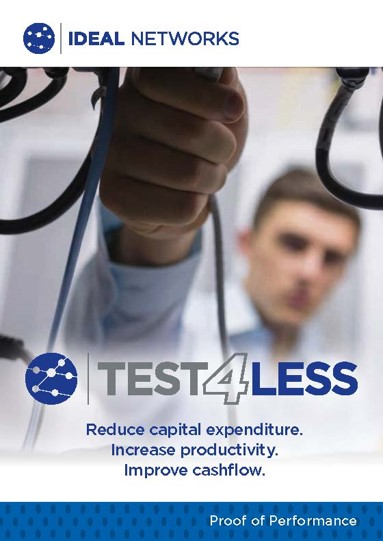 Paige DataCom Solutions' Game Changer Cable. This cable is capable of transmitting high-definition video and Power over Ethernet up to 850 feet without repeaters, and up to 4,000 feet with PoE repeaters. The cable was designed and engineered to be able to support perimeter and large-space high-def video applications, like security cameras, without the need to add intermediate equipment rooms or spaces that would be required with traditional category cables.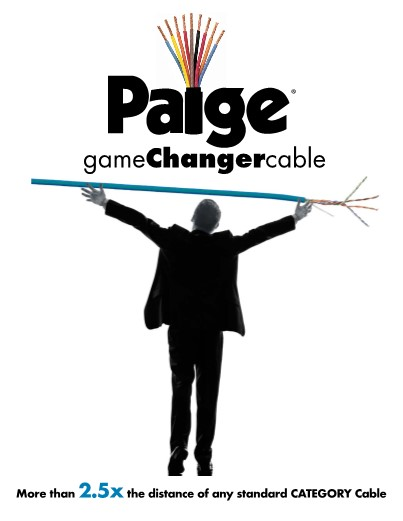 Panduit's OptiCam 2 Fiber Termination Tool. The introduction of the OptiCam 2 Fiber Termination Tool revolutionized field-installable fiber terminations, Panduit says. The tool goes beyond pass/fail reading to provide an immediate calculated insertion loss for right-the-first-time terminations.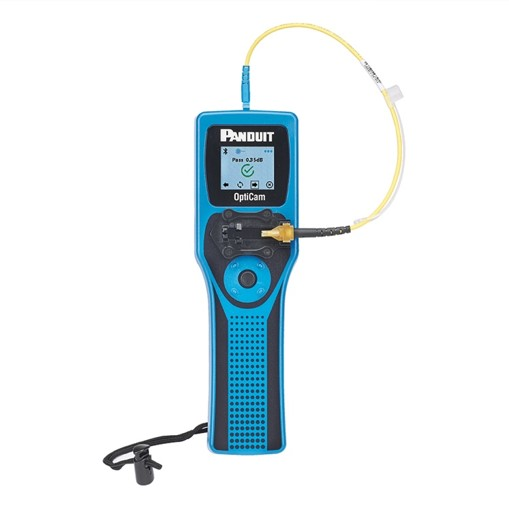 Patton Electronics' CopperLink 1100 Series PoE Extender. Installers can use CopperLink 1101 kits to position IP-enabled cameras, phones, lighting, digital signs, traffic devices and other network devices in previously unreachable locations. This series of extender kits are available in weatherproof outdoor enclosures, they can extend 10/100 Ethernet and up to 15 Watts of 802.3af PoE up to 3,300 feet.

Rittal Corporation's Lefdal Mine Data Center project. Opened May 10, 2017, Phase 1 of the Lefdal Mine Data Center in Norway has a cooling capacity of 45 MW. The mountain hall facility sets a new standard for the data center industry, Rittal says. The large space, combined with modular design, enables a fast time-to-market. The combination of inexpensive and renewable power leads to predictable low costs for customers.