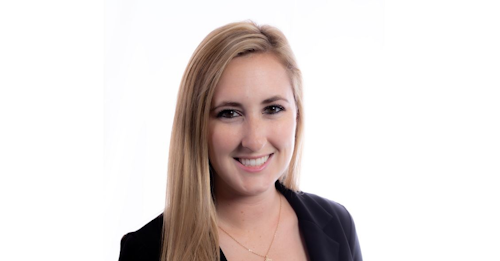 Atlona, a Panduit company, recently appointed Amy Hacker regional sales manager for the Great Lakes region, which includes Indiana, Kentucky, Michigan, Ohio, West Virginia and western Pennsylvania. Hacker reports to Atlona chief executive officer Ilya Khayn.
She joins Atlona from Panduit, where she had "a successful track record in several product-management and business-strategy roles," the company explained. "In her most recent position as commercial strategy and enablement manager, Amy worked closely with the Atlona team to lead sales-integration efforts, strategy planning, and business-development goals between the two brands. She has been intimately familiar with Atlona since before Panduit's acquisition of the company in January, when she was actively involved in researching AV manufacturers for possible purchase. She has since become tightly integrated with the broader Atlona team, and has built a deep understanding of how Atlona's AV-over-IP and circuit-based systems integrate with Layer 1 infrastructure."
Atlona further stated that Hacker's experience managing physical-layer infrastructure solutions for Panduit brings a unique perspective to the topic of AV and IT convergence. "Her vast knowledge provides a problem-solving approach that will offer exceptional value to systems integrators, consultants, and dealers/distributors as they navigate a quickly evolving market with fresh new challenges and opportunity," the company said. "These strengths, along with Amy's strong relationship skills and customer-first philosophy, adds substantial power to an already-robust North American sales force."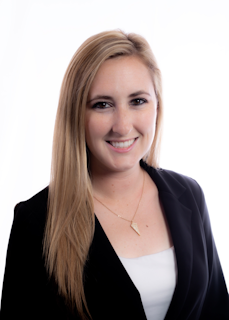 'I look forward to driving tighter integration between AV and IT based on what Atlona and Panduit collectively bring to this industry.' -Amy Hacker, regional sales manager for Great Lakes region, Atlona"Since Atlona joined the Panduit family, we have spent a great deal of time proactively educating the commercial AV channel on how to build a Layer 1 infrastructure to best support your AV system," Hacker said. "My involvement in this strategy was instrumental in educating myself about the commercial AV industry, and the unique challenges that our partners and end users face with AV and IT convergence. I look forward to driving tighter integration between AV and IT based on what Atlona and Panduit collectively bring to this industry."
She added that she sees significant opportunity for these integrated solutions in K-12 and higher-education facilities around the Great Lakes region. She said she's "particularly bullish on Atlona's most recent AV-over-IP innovations—notably, the new OmniStream Zero UI application and ongoing enhancements to the Velocity IP-enabled AV-control solution.
"I'm excited to demonstrate the ease of use associated with these products, and how our partners and end users can be trained and ready to rock within hours," she concluded.
"Atlona continues to bring experienced professionals and resources into its global sales team, and notably in North America where our staff continues to expand at an unprecedented rate," Khayn said. "We are grateful to welcome Amy to the Atlona team from Panduit, and are excited about the skillset and talent she brings to the company."