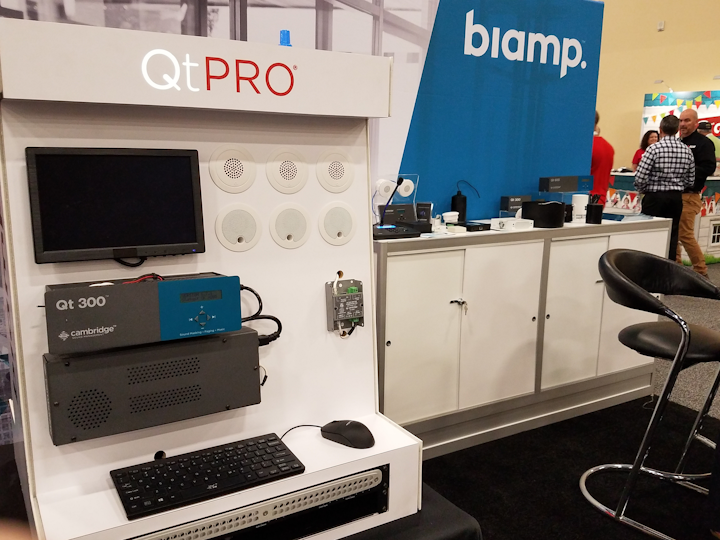 Cabling Installation & Maintenance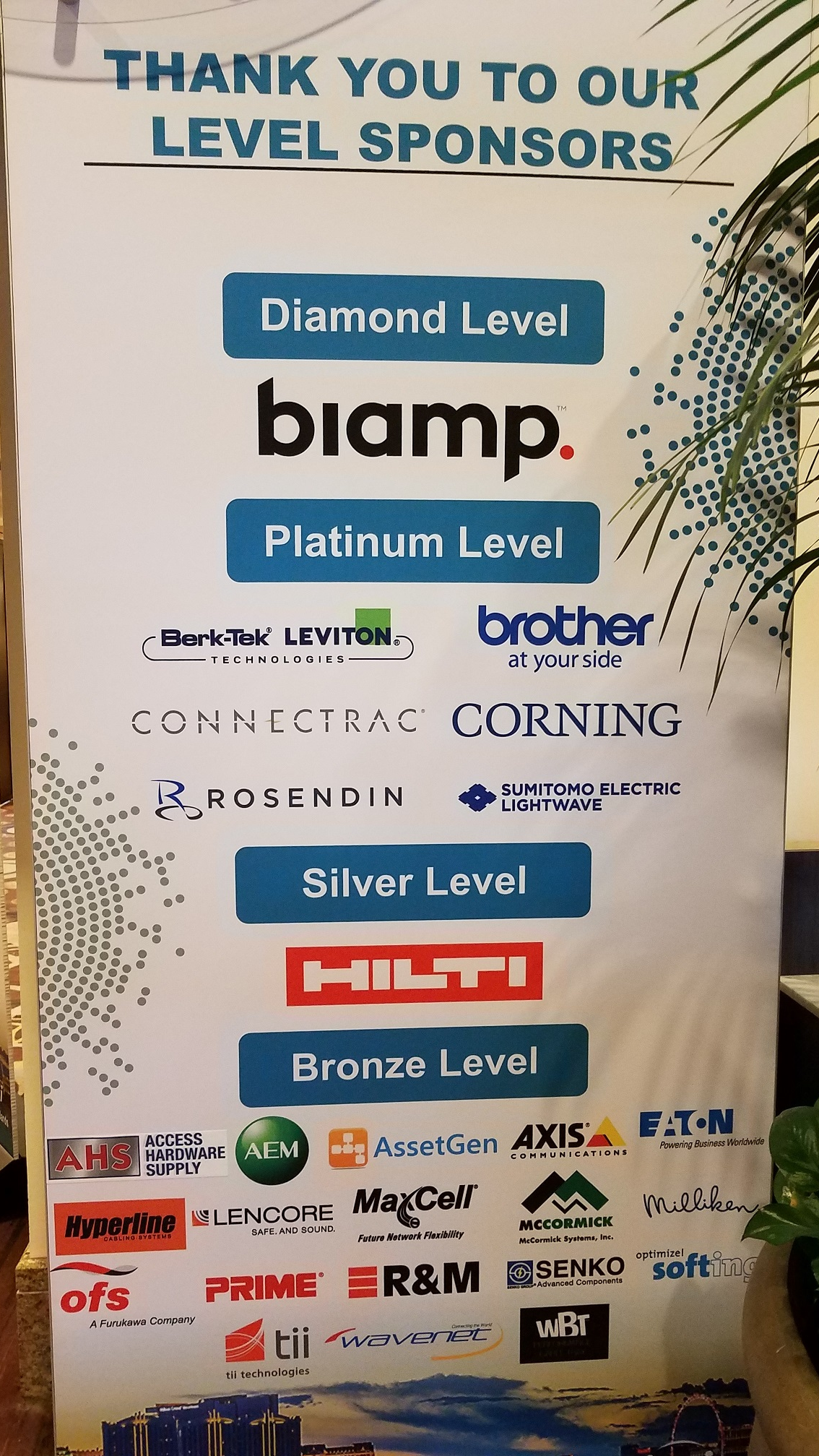 2019 BICSI Fall Conference Las Vegas sponsorsCabling Installation & MaintenanceBiamp Systems (Beaverton, OR), a supplier of professional audio and video systems, recently announced that its Cambridge Sound Management (CSM) QtPRO direct-field sound masking system received Commercial Integrator (CI)'s 2019 BEST Award in the program's acoustical treatments category. Winners were selected by a panel of CI editors and top industry leaders based on innovation, functionality, competitive advantages, and benefits to the installer.
Last December, Biamp announced its acquisition of CSM from Gladstone Investment Corp. Headquartered in Waltham, MA, Cambridge Sound is a pioneer in the fast-growing sound masking market and, as noted by Biamp, is among the only providers of direct and in-plenum sound masking solutions. At the time of the acquisition, Rashid Skaf, Biamp's president, CEO, and co-chairman remarked, "The acquisition of Cambridge Sound Management unites two great brands in the professional audiovisual market. Together, we offer customers better access to industry-leading solutions that manage sound and video to address a wide array of modern communications and collaboration challenges." Under Mr. Skaf's direction, Biamp has charted an aggressive growth strategy that blends organic product lines and distribution expansion with entry into new markets via acquisition.
Only six months after acquiring CSM, Biamp seamlessly integrated the Cambridge sound masking technology as part of its end-to-end AV solutions offering, allowing CI's awards panel to laud the QtPRO platform as the most popular direct-field sound masking system available on the market. Per Biamp, "The QtPRO uniformly disperses a pre-tuned signal directly from the ceiling into a workspace, resulting in consistent, comfortable ambient sound throughout." Consisting of the Qt emitter and a control module, the system requires only standard Category cables for connection.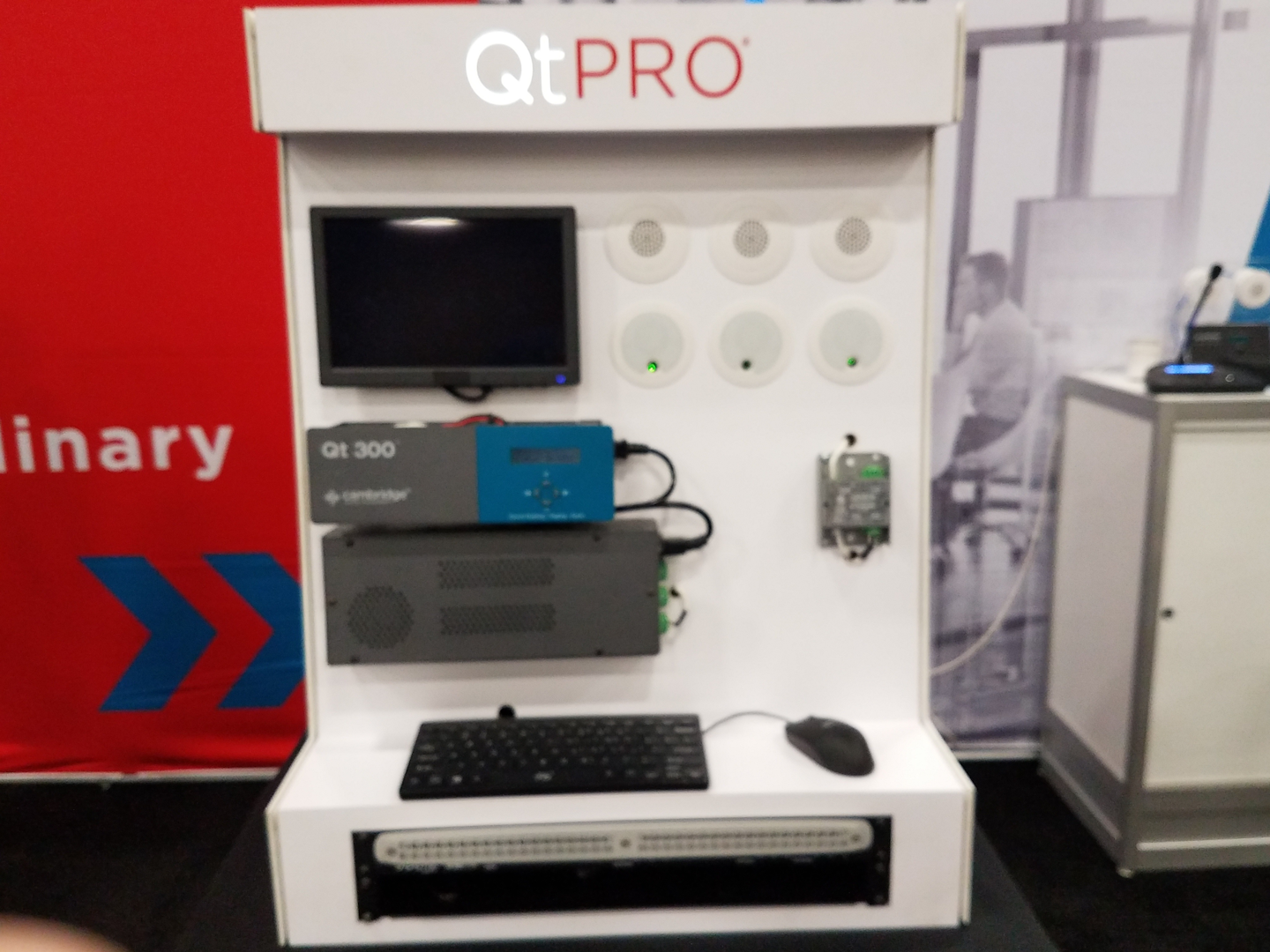 SEE:  Why sound masking matters for cabling professionals 
Biamp's line of Cambridge sound masking solutions help organizations of all sizes protect speech privacy, reduce noise distractions, and increase workplace productivity. Along with the QtPRO direct-field sound masking system, the product family includes the DynasoundPRO Networked System, an in-plenum sound masking solution.
"We are committed to providing comprehensive, end-to-end AV solutions for spaces of every size," commented Biamp's EVP, corporate development, Joe Andrulis. "Over 30,000 customers and more than half of the Fortune 500 companies depend on Cambridge sound masking technology as a solution to today's most difficult communication and collaboration challenge — how to stay focused and productive while working in an open office plan."
Earlier this year at InfoComm 2019 (June 8-14), Biamp demonstrated its new SageVue 2.1 browser-based monitoring and management platform, featuring a host of expanded monitoring and management capabilities -- including the power to control the sound masking technology found in Biamp's Cambridge QtPRO and DynasoundPRO systems. With this upgrade, the company says AV technology managers can now use the same IT-friendly tools and customizable user interface to efficiently administer their Cambridge equipment alongside Biamp's Tesira, Devio, and Crowd Mics systems.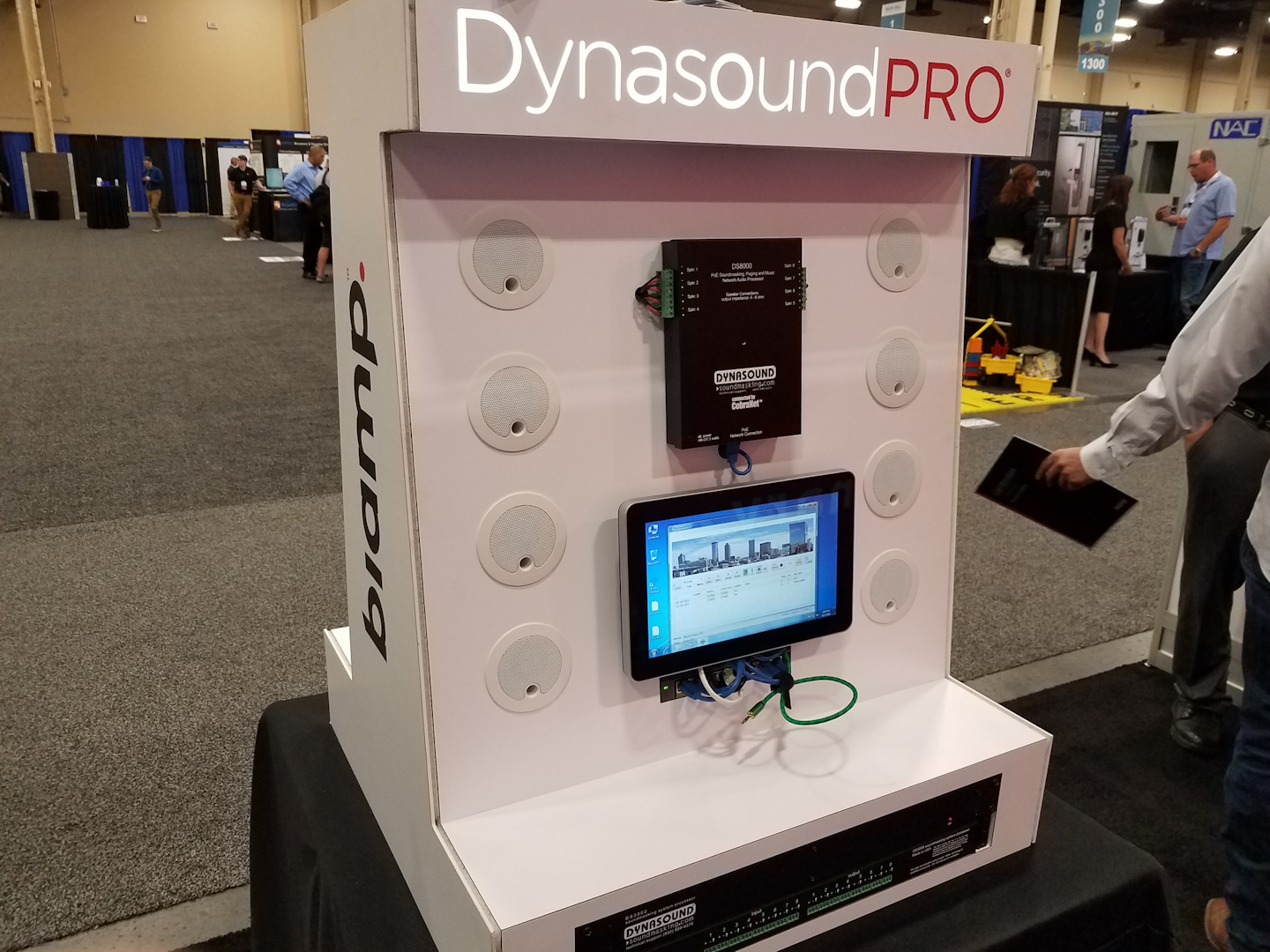 SageVue is included for no added charge with every Biamp system. In addition to managing and monitoring the complete family of Cambridge sound masking devices, the utility's 2.1 release adds the following features: the ability to easily discover and add Cambridge devices to SageVue; the ability to view, acknowledge and dismiss faults; the ability to read Cambridge device details, including zone level and mute status, network details and location information; and the ability access a device's internal management console.
"With the acquisition of Cambridge, we added an incredible lineup of advanced sound masking solutions to the Biamp portfolio. SageVue 2.1 demonstrates our commitment to quickly integrate new product lines and add them to the Biamp platform," commented Biamp's Andrulis. "SageVue 2.1 makes it significantly easier for the large installed base of our customers to manage their entire Biamp installation now, including Cambridge sound masking, with a single tool."
The 2.1 release of the SageVue platform is now available. For more information on Biamp, visit www.biamp.com. For more information on Cambridge Sound Management, visit www.cambridgesound.com.