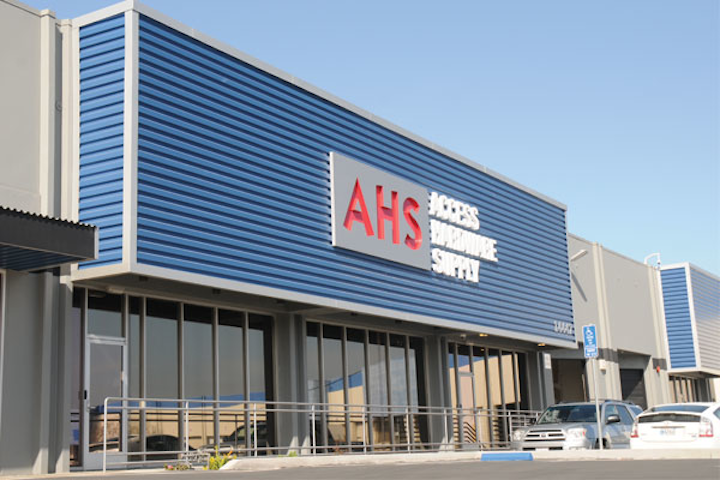 accesshardware.com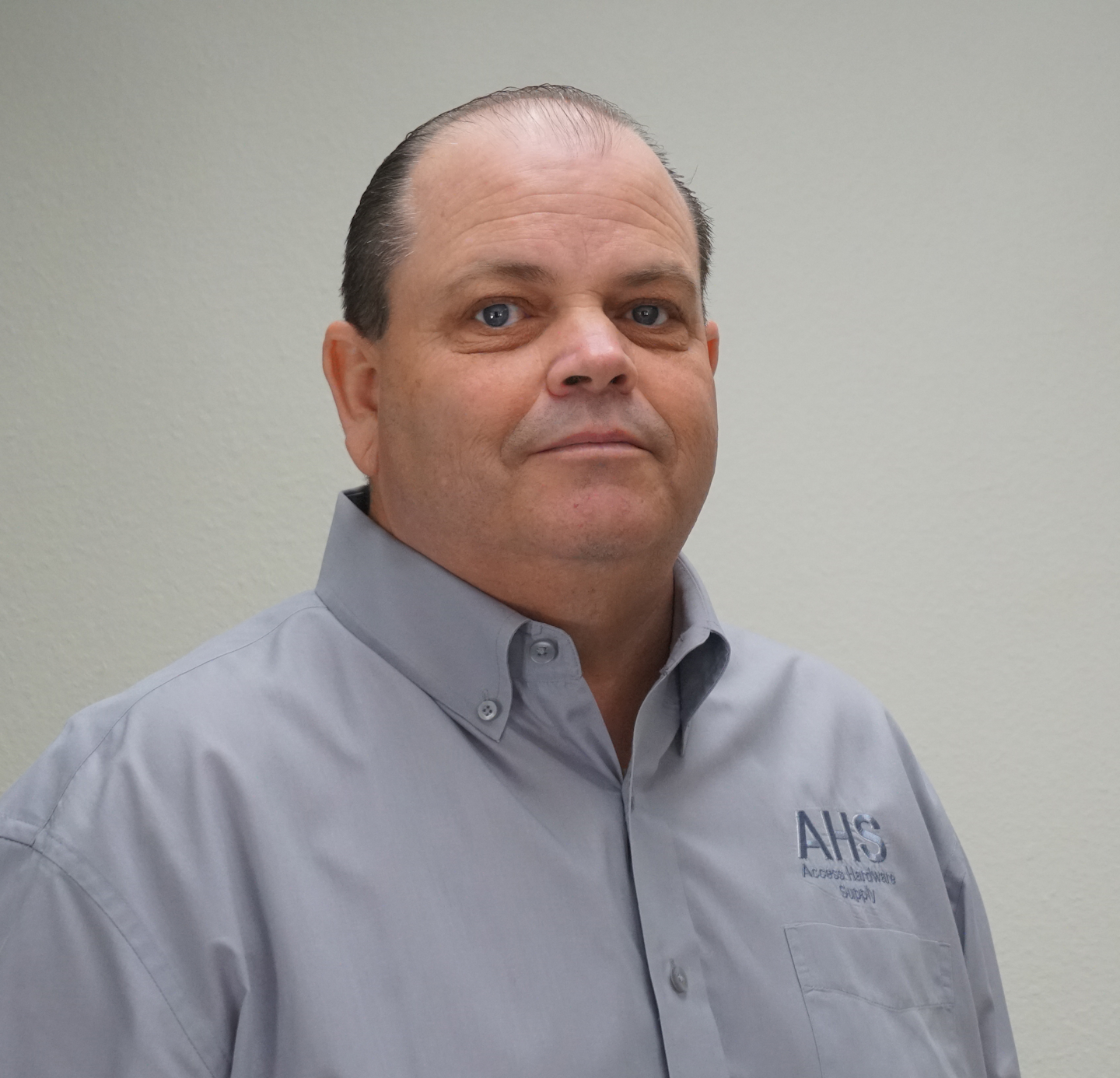 Brian Avants, Sales Manager, Access Hardware SupplyCabling Installation & Maintenance recently presented six questions for Brian Avants, Western Regional Sales Manager at Access Hardware Supply (AHS), a premier wholesale distributor of mechanical and electrical locking hardware and access control equipment from numerous manufacturers.
Notably, AHS is a GSA-approved trusted supplier of security hardware to VA facilities across the United States.
CI&M:  What are your most commonly deployed physical access control systems and products for smart buildings?
Brian Avants for AHS:  Access control systems can cover a wide range of product types and sizes – ranging anywhere from a single door system to control pedestrian traffic to an enterprise-class access control system controlling doors, cameras, elevators and more. It is all dependent on the end user's needs and a good assessment of their potential future needs.  
CI&M:  What types of network cabling and connectivity hardware are typically co-deployed to support physical access control systems? 
AHS:  Traditionally, hardwired access control systems have utilized RS-485 cabling as well as multiple conductor stranded wiring to transfer data and low voltage power to the appliances on a system. POE is quickly becoming a low-voltage alternative for access control systems due to existing infrastructure. Additionally, newer wireless technologies are becoming more prevalent in our commercial markets.
CI&M:  What are some defining physical access control and security hardware system characteristics for smart building integrators? 
AHS:  We believe that choosing the proper access control system for the client is defined by a few factors: First, an assessment of what the client will be expecting from the access control system and how they will be using it on a day to day basis is critical. This will determine the type of system to be designed, the growth potential of the system and the overall security and ease of use for the client.
Second, there must be a good understanding of security vs. convenience for the client. They must understand that there has to be a balance between the two to deploy a successful system.  
Third, and most importantly, the system must be designed as not to void any building or fire codes in any way. The proper locking hardware and a good understanding of how it operates are paramount to the success of the system. That's where Access Hardware Supply comes into play.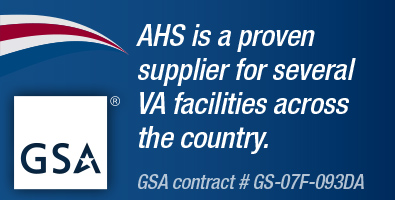 CI&M:  What are the key industry standards, including those for fire protection, for physical access control systems and other security hardware? 
AHS:  As far as locking hardware and fire door assemblies, they are governed by a few key standards. NFPA 80 (National Fire Protection Association) standards for fire doors and other opening protectives, and NFPA 101 Life Safety Code are the primary means for designing and complying with code. There are also other entities such as IBC (International Building Code) and any AHJ (Authority Having Jurisdiction) that require compliance with state and local codes.
CI&M:  In terms of giving individuals credentials for gaining access to and from a building, property, or facility, what are the relative benefits of deploying card, fob, fingerprint, and/or mobile systems technology? 
AHS:  Choosing the proper credential for a facility comes down to a few determining factors. First, the level of security needed to meet the facility's needs. Protocols like proximity cards are common but are now dated in our industry and can be hacked very easily.
Smart card technologies like ASSA ABLOY's SEOS technologies and various others provide a much higher level of security going into the future for any system. Biometrics is a viable alternative, but still experiences some pushback from users and presents a higher level of management within the system to deploy and maintain.  
Mobile Credentials are starting to combine the necessary security factors and ease of customer use. We see them as an ever-growing product in our industry. 
CI&M:  What some pros and cons of electronic on-premise physical access control systems vs. lock-and-key, and also cloud-based, solutions? 
AHS:  On-premise access control systems offer the flexibility of being controlled and serviced on site. This is a choice in this day and age whether the IT and security professionals in any organization wish to have the access control system reside in the building or sit on their network.
Cloud-based solutions offer the flexibility of being hosted by third party sources, hosted in-house or managed remotely by a security professional.  
Lock and key systems are never going to go away. They are the manual override for your access control system and must be treated with the same diligent management approach to security as part of the access control system. Improper issuance of keys, age of key system and number of lost keys all should come into play. It is common for a key system to spin out of control because of these issues.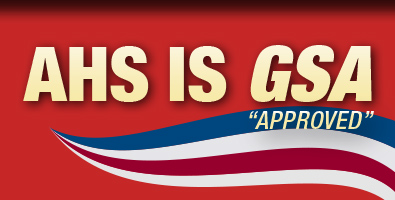 accesshardware.com