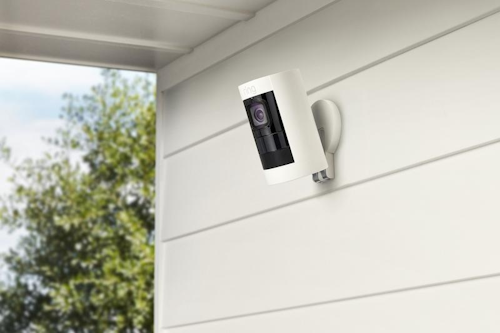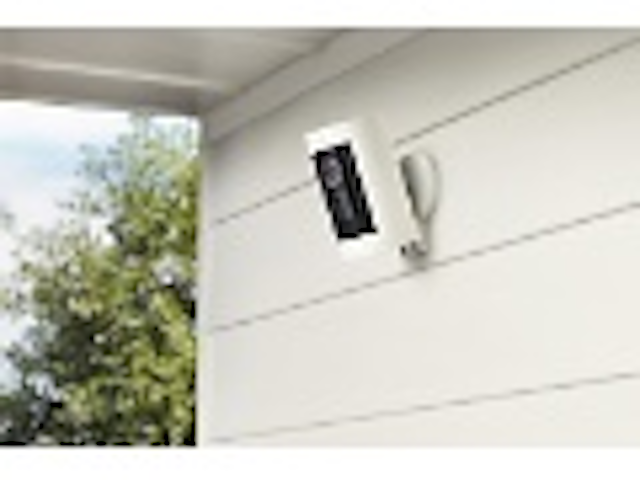 Hi All,

I would like to install a poe cam (Ring Stick up Cam) on the outside of my home and want to make sure I do this correctly. I plan on using a Cat 6 utp patch cable from the camera through PVC conduit inside to my basement and immediately connect to a Ubiquity Ethernet surge protector. I will bound the surge protector to a nearby outlet. From the surge protector I will run utp back to my poe switch.

I thought about using a Cat 6 shielded cable from the cam to the surge protector but they are stiff and the Ring cam uses a plastic rj45 jack so I don't think (could be wrong) it would make any difference. Ring does not offer any guidance other than using cat 5 or above for connection. Any thoughts are appreciated. thanks

---
Last edited by bob_m; 02-09-19 at 04:49 PM.
Via
granworks
-- We recently had a thief come into our backyard while we were sleeping and steal a couple of bikes. Knowing that somebody was in our backyard without us knowing is profoundly disturbing. So I installed a few security cameras. These are Lorex LNB4421 PoE IP bullet cameras, with 4MP resolution (twice HD) and powered with one ethernet cable. This video also shows a unique workaround to the fact that they aren't
wireless
by creating a wireless bridge using a few components.