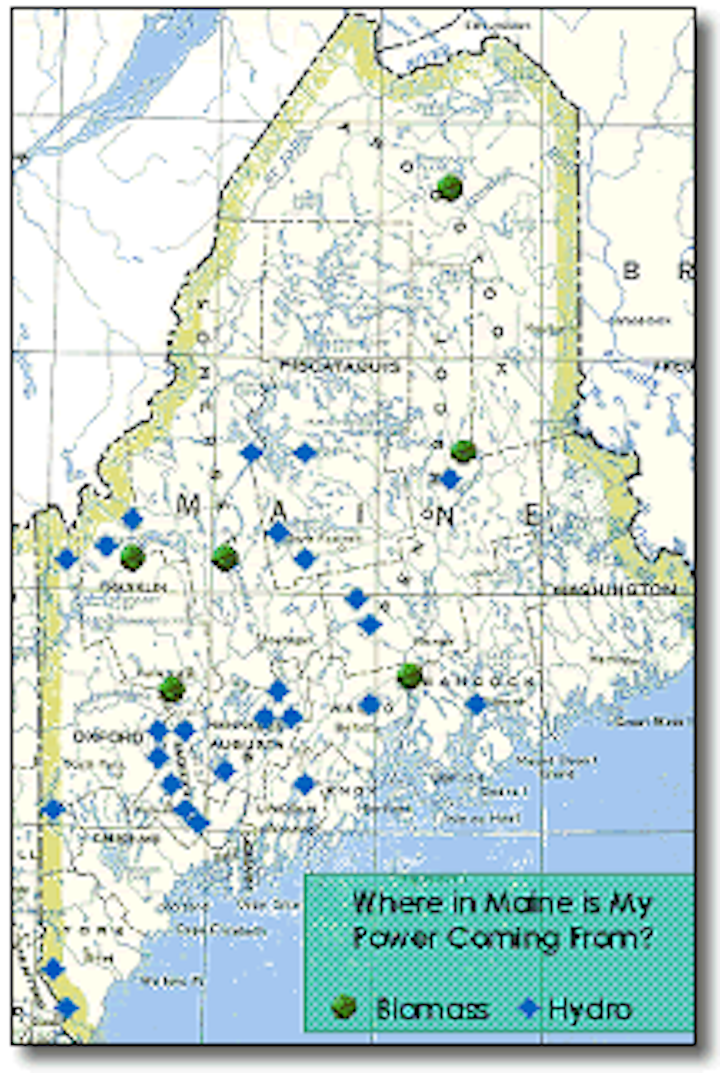 At this week's IWCE 2015, Harris Corporation (NYSE: HRS) announced that for the first time ever, State of Maine agency users across jurisdictions and departments can communicate over a single, statewide emergency communications network, powered by Harris's proven VIDA (Voice, Interoperability, Data, Access) Network technology.

Harris Corporation and the State of Maine's Office of Information Technology announced the successful full deployment of the Project 25 (P25) VHF statewide digital radio system, MSCommNet (short for the Maine State Communications Network).

The state's new public safety communications network -- which features 40 transmit-and-receive sites, including seven solar-powered sites and seven dispatch centers -- provides statewide communication interoperability for more than 2,000 agency users, including state police, forest rangers, game wardens, correctional officers, and marine patrol personnel and other agencies.

MSCommNet also provides for interoperability with all county and local public safety agencies. State users report significantly improved voice clarity and coverage across the state using Harris portable and mobile radios, including the Unity XG-100.

"The MSCommNet network provides unprecedented improvements to enhance the effectiveness of Maine's law enforcement and state agency teams," said Greg McNeal, Chief Technology Officer, State of Maine Office of Information Technology. "Our customers are extremely satisfied with the quality and the increased radio coverage Harris has delivered. With MSCommNet, our state agencies, no matter where in the field they are working, are connected."

Harris notes that Maine's new MSCommNet system deployment resulted from joint efforts by Maine's Office of Information Technology; Departments of Public Safety, Inland Fisheries & Wildlife, Corrections, Marine Resources, Conservation, and Maine Emergency Management Agency; and local, county, and federal governments.

Additional information about Harris Corporation is available at harris.com.