Analyst: Slow ROI stalling adoption of commercial building automation systems
ABI Research says the commercial building automation market will experience steady but incremental growth over the next 5 years.
Nov 12th, 2015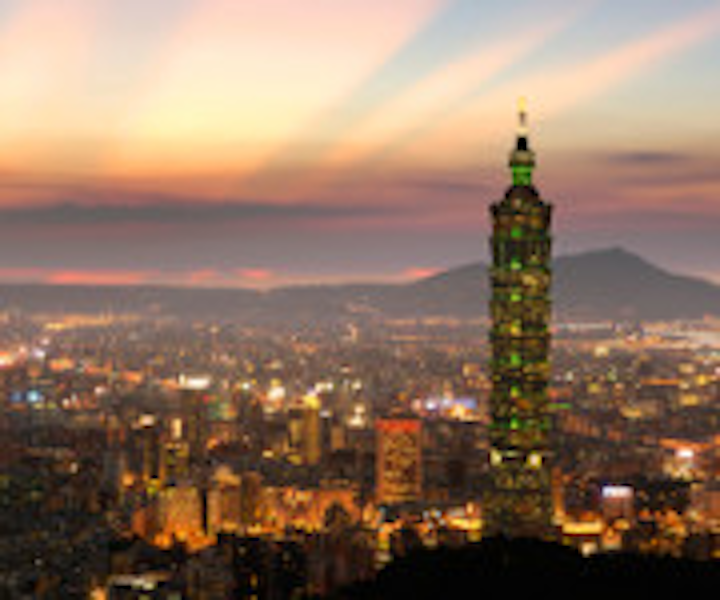 According to a new study by ABI Research, the commercial building automation market will experience steady but incremental growth over the next 5 years, generating $45 billion by 2021. The analyst states that Europe will be the biggest market in terms of revenues for the segment, followed by North America and Asia Pacific in 2021.

The report notes that big four building automation OEMs, namely Honeywell, Schneider Electric, Johnson Controls and Siemens, have more than 60% market share, and a strong influence in the market. Notably, the study finds one factor holding back adoption is the slow return on investment for building owners, due to the high cost of installing building automation systems.

Office buildings are projected by the report to be the biggest verticals in the forecast period, followed by retail and public assembly buildings. Among the other verticals, hospitality and healthcare are expected to witness rapid growth from 2016 to 2021.

In hospitality, the short refurbishment cycles in hotels are reportedly becoming a lucrative market for solution providers to upgrade or replace existing systems with more intelligent systems to improve the overall customer experience. In healthcare, increasing regulatory and compliance requirements are driving the use of connected medical devices to improve auditability in the use of high value moveable assets, and to control environments to improve patient comfort.

"The Internet of Things and its adoption in consumer markets has a noticeable impact in the traditionally conservative industry with distributed intelligence and cloud-based analytics gaining acceptance," comments Adarsh Krishnan, senior analyst at ABI Research.

The analyst concludes that, as the market continues to witness a gradual shift towards more integrated solutions, there is wider acceptance for interoperable systems that foster innovative applications to optimize building environment. This further allows for potential integration of building automation systems with utility-deployed smart meters to gain greater insight into energy and water consumption in buildings in order to efficiently manage resources.

Other findings from the report include the following:

-- Wired field equipment accounts for the majority of commercial building connections in 2015, but wireless is gaining traction for connecting wireless field devices.

-- Wired connectivity solutions adhere to the high Quality of Service (QoS) requirements for applications, such as security, fire and life safety applications that are critical requirements mandated by regulatory compliance.

-- Applications such as lighting and HVAC are increasing their use of wireless technologies, accounting for 19% and 21% of the annual field equipment shipped in 2021.

Learn more about ABI Research's Commercial Building Automation report. The findings are part of the analyst's Smart Home Research Service.