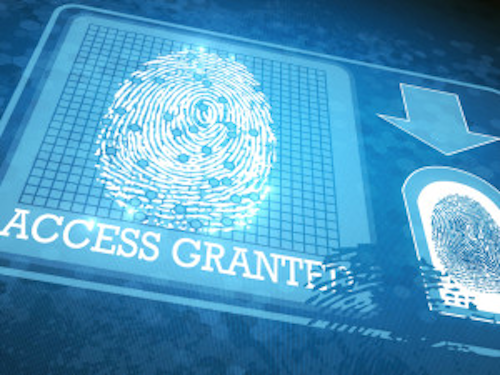 ZKAccess, a provider of biometric and RFID solutions, announced that it now offers a free, 3-credit course, entitled Advanced Biometric Access Control. The CEU-accredited class is designed to teach physical security integrators all they need to know to successfully migrate from traditional card access systems to biometrics.
ZKAccess contends that many end users today, particularly iPhone and Galaxy phone users, are being exposed to fingerprint recognition technology and its many benefits. The new course provides in-depth knowledge on how biometrics works, and explains the added security and convenience that biometrics provides.

Specific topics covered by the course include the following:

* The history of Electronic Access Control (EAC)
* Essential components of EAC
* What are biometrics and how do they enhance security?
* What benefits do they offer that conventional EAC does not?
* A review of biometric devices and their relationship to control panels
* Standalone biometric readers
* Privacy/encryption concerns in biometric systems
* A comparison of client/server vs. browser-based applications
* How to incorporate or transition to biometric security
The class is also accredited by the Electronic Security Association (ESA) and Building Industry Consulting Service International (BICSI), providing security integrators with a further incentive to improve their understanding of biometric security solutions, while maintaining their professional licenses. For more information on the free ESA/BICSI accredited biometric security class, contact ZKAccess at sales@zkaccess.com / 862-505-2101 xt218.