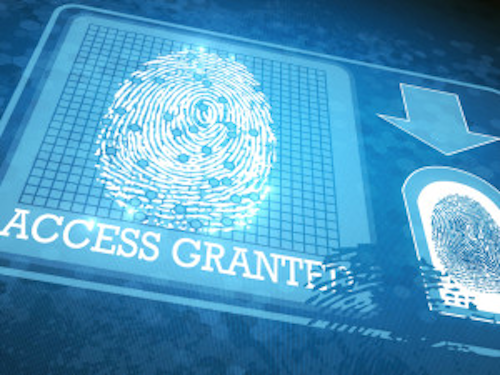 ​According to a new report from ABI Research, biometrics on smartphone devices have moved past the simple authentication option and are headed towards establishing a more robust mobile payment solution.

ABI notes that an increasing amount of Chinese smartphone vendors are investing in equipping their devices with fingerprint sensors. Fingerprint sensors for smartphones are expected to reach 1 billion shipments by 2020, marking a 17% CAGR increase, adds the analyst.

However, ABI adds that other biometric modalities like face, voice and eye-based recognition are currently moving out of the fledgling phase and are to be integrated as highly-secure - albeit more expensive - biometric capabilities in smartphone devices with a 5-year CAGR revenue growth of 144%.

In the banking and finance sector, ATMs are expected to receive a long overdue and much needed boost from biometrics technology. The analyst notes that ATMs are now incorporating finger-vein and palm-vein technologies as a primary or additional form of identification, while voice recognition will maintain a leading position as fraud prevention software.

Further, ABI reports that iris recognition technology is booming in the healthcare sector as a form of logical and physical access control, and that hospitals are gradually investing more in biometric-based patient ID and Electronic Medical Records (EMR) software.

Leading suppliers of biometric technology, according to the analyst, include vendors Saffran Morpho, NEC, 3M Cogent, Agnitio and FPC. Promising up-and-comers include Techshino, EyeVerify and VKansee.

These findings are part of ABI Research's quarterly Biometric Technologies and Applications Research Service. For more information visit www.abiresearch.com.