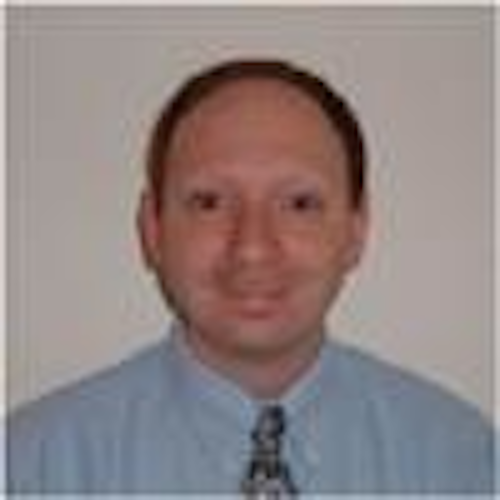 Graybar recently held a webinar discussion with Samsung's surveillance expert, Aaron M. Saks, on technologies that help reduce hardware cost, simplify installation and reduce the total cost of ownership (TCO) for surveillance systems. The presentation covers ways to increase server capacity, maintain image quality and enhance a customers' overall surveillance experience.
Aaron M Saks, MSIT, is national training manager at Samsung Techwin America. His key responsibilities are to develop comprehensive training programs and resources for Samsung's Security Products and Solutions segment to aid security dealers, consultants, architects and engineers, and end-users deploying and maintaining analog, hybrid, and Internet Protocol (IP) -based video surveillance systems.
Over the past 10 years, Saks has served as a video surveillance subject matter expert, presented at technology events such as security conventions, seminars, and road shows, as well as teaching Samsung's IP Institute (SIPI) certification courses. Saks is the primary instructor and curriculum developer of Samsung's SIPI, which trains Samsung Techwin Ecosystem Partners (STEP) in a variety of topics, such as product selection, camera basics, IP addressing schemes, analytics, and more. This specialized SIPI training includes webcasts, classroom training, video-based training, and self-paced training modules. Many of these training sessions are manufacturer-agnostic, discussing the latest industry technology trends and solutions.
In addition to his experience with Samsung, Saks has spent more than 15 years providing technical support services for a variety of computer and network based systems, from small Local Area Networks (LANs) to large Enterprise Wide Area Networks (WANs). Saks holds a BS in Computer Cartography and Geography from the University of Maryland, College Park and a MS in Information Technology from the University of Maryland, University College.