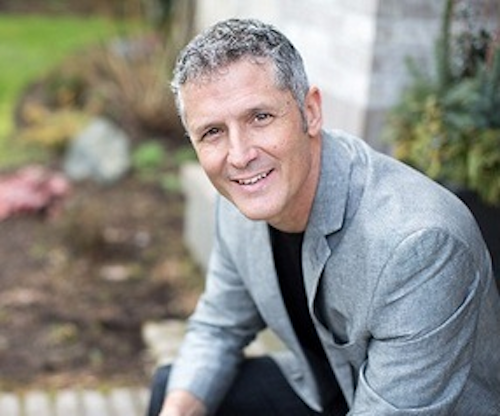 Systems and technology integrator CEC recently announced that Jesus M. Villahermosa Jr. will keynote the company's 2015 Business Technology Conferences, to be held in Coralville, IA on October 13 and in Green Bay, WI on October 28. Villahermosa is the founder of Crisis Reality Training and formerly served as deputy sheriff with the Pierce County (WA) Sheriff's Department and as point man on the county's SWAT team. In his keynote presentations, he will discuss how technology can play a significant role in preparing for, defending against, and recovering from crisis situations. In his years in law enforcement, Villahermosa responded to numerous crisis situations, including active killers.
"As a captivating storyteller, Villahermosa explains the real-life scenarios he has seen unfold as schools, businesses, hospitals, and government agencies handle active shooters and other emergencies," CEC said when the company announced his role in their conferences. "It's no longer just the security director's responsibility to ensure safety and security for your organization's employees and visitors; that task now falls to everyone, including IT, communications, and executive team members. Villahermosa will reveal practical applications of the most up-to-date and effective technology—from AV and phone systems to intercoms and IT networks—he shares his passion for combining technology with people's emotional, mental, and physical safety to help organizations establish holistic disaster recovery plans. If security and safety preparedness is top-of-mind for your organization, you won't want to miss Villahermosa's keynote."
He has spoken professionally for nearly 30 years, CEC added, and has provided crisis reality training to more than 500,000 business professionals in the United States and Canada—including colleges, universities, school districts, and corporations.
CEC's October 13 Business Technology Conference will take place at the Coralville, IA Marriott Hotel and Convention Center. The October 28 Business Technology Conference will take place at (the not-yet-then-quite-frozen-tundra-of) Lambeau Field.
You can find more information on the Business Technology Conference Iowa here and on the Business Technology Conference Wisconsin here.