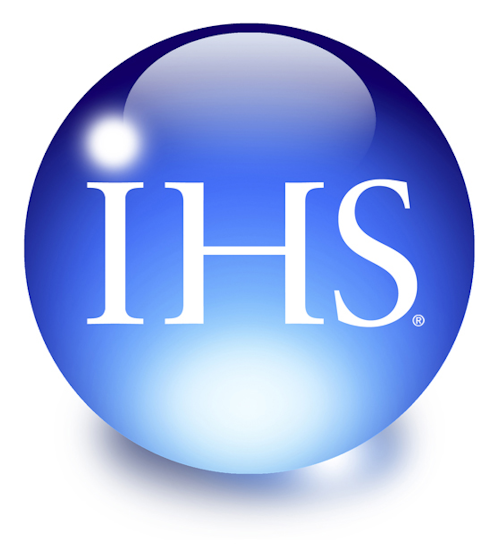 A recent white paper from IHS is entitled, Top Video Surveillance Trends for 2015. In the paper's executive summary, the analyst states:

"This year has been one of the most interesting -- and disruptive -- in recent memory for both the professional and consumer video surveillance industries. A sharp decline in the cost of semiconductor components has ushered in a new era of price competition and the competitive landscape has shifted, with merger-and-acquisition activity affecting some of the leading global product and software vendors.

These changes affect the whole value chain for video surveillance. As the market becomes more commoditized, vendors are increasingly looking for ways to stand out from the crowd, either through product or service features, or with the help of channel solution partners. Differentiation will be a key market driver for almost every equipment vendor, distributor and integrator active in the video surveillance market over the next couple of years.

So what will be the big stories and trends for 2015? IT storage vendors, embedded vision, HD CCTV, smart homes and wearable technologies are just some of the trends discussed in [IHS's] sixth annual white paper on the key trends for the video surveillance industry. The predictions here serve to provide some guidance on the opportunities in the video surveillance industry."
SEE ALSO: IEEE lists top 10 technology trends for 2015

Video surveillance trends covered in the white paper include the following subject headings:

-- Star markets: The fastest-growing products and regions for 2015
-- HD CCTV, and how the battle is on for top technology in 2015
-- China takes the lead in H.265
-- IT convergence in the video surveillance industry
-- Why video surveillance products can resist commoditization trends
-- How are the consumer and DIY categories changing?
-- Driving the transition from direct channels to distribution
-- New Chinese vendors eyeing fresh markets
-- Body-worn camera: a market on the move
-- Embedded vision and convergence with the wider industry

View/Download the white paper