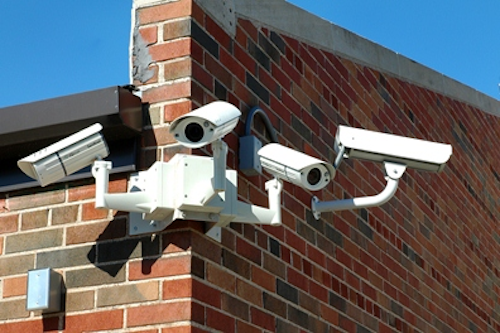 On Tuesday, May 12, Cabling Installation & Maintenance will host a web seminar delivered by Omnitron Systems, during which the company will take a detailed look into the challenges presented by deploying high-power, 60-watt PoE (Power over Ethernet), and even look ahead to higher-wattage network-device powering. In a summary of the seminar's content, Cabling Installation & Maintenance says, "PoE now powers more than 100 million devices, yet the nominal amount of power delivered has limited its penetration into other applications. High-power PoE is now available for power-hungry devices like outdoor IP cameras with blowers and heaters, and multi-band wireless access points that have emerged on the market. In addition to the increasing power required by PoE-powered devices, the 100-meter distance limitation of UTP cabling is a challenge for deploying PoE devices outdoors or in large facilities like airports and office buildings."
Omnitron Systems offers a number of media-converter products, including several that provide PoE capability as well as the distance capabilities offered by fiber-optic cabling. The use of media converters for long-reach, high-power PoE deployments will be part of the seminar's discussion.
The description continued, "This presentation discusses the benefits and challenges of high-power 60-watt PoE deployments, and looks at higher power technologies of the future, like IEEE 802.3bt and Power over HDBase-T."
After the seminar is broadcast live at 1pm EDT on May 12, it will be available for on-demand viewing for six months. Individuals who attend the seminar in its entirety, live or on-demand, will be eligible to receive one continuing education credit toward BICSI's professional designations.
You can find more detail on the seminar here and register for it here.