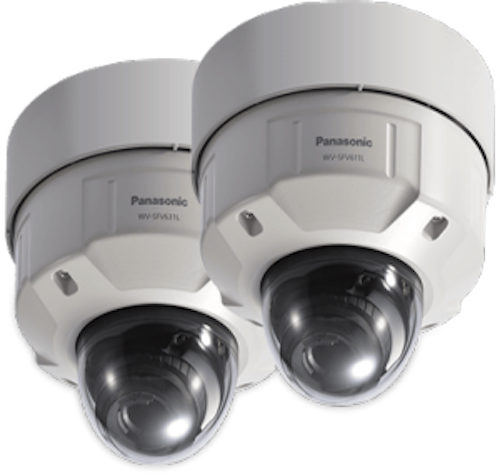 As reported by Security Systems News, Panasonic (Osaka, Japan) on Feb. 3 announced it has an agreement to acquire VMS provider Video Insight, based in Houston, Texas. Panasonic said the deal is "part of its strategy to expand business opportunities for both companies in the education market in North America."

Panasonic plans to acquire all shares of Video Insight. Terms of the deal were not released. Imperial Capital advised Video Insight. Video Insight will continue to be run by founders J. Robert Shaw and James Whitcomb. The company was founded in 2002 and has more than 25,000 customers in the financial, government, retail, and transportation sectors, and it has 6,500 school and campus customers, according to Panasonic.

Panasonic has a stated 2018 revenue target of 10 trillion yen ($84 billion), notes SSN. The company said in a statement that B2B solutions, including security systems and video surveillance, will play an important part in helping it achieve this high level of growth globally. The company earned 7.74 trillion yen ($65 billion) in revenue last year.

"We're excited and honored to partner with the Panasonic Group," said Panasonic CEO J. Robert Shaw. "We believe this partnership will help us accelerate innovation, enhance product development and allow us to provide our customers with better security solutions for years to come."