Outdoor UPS can power security/surveillance, cell tower installations
A free-standing outdoor UPS, the Model LTN-3R from Controlled Power may be floor- or pad-mounted at its installation site.
Feb 6th, 2015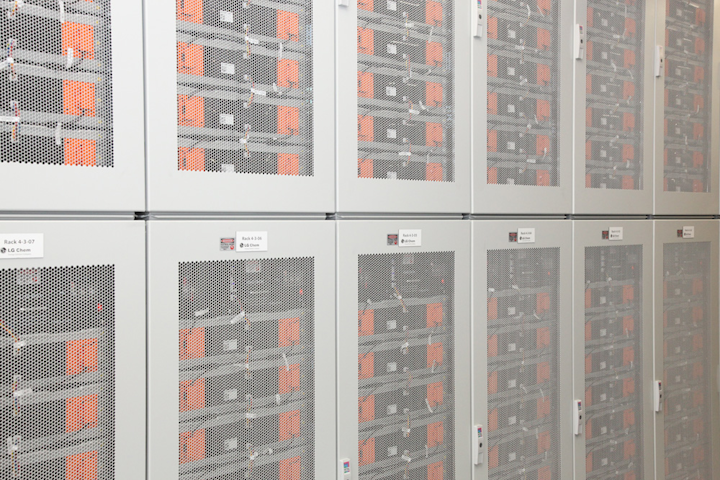 Controlled Power Company (Troy, MI), a manufacturer of a full line of commercial, industrial, and medical-grade electrical power solutions, has announced the availability of its new Model LTN-3R uninterruptible power system (UPS).
A free-standing outdoor UPS, the Model LTN-3R may be floor- or pad-mounted at its installation site. The new unit is billed as ideal for outdoor applications such as vehicle/cargo scanning, highway tollgates/barrier control, security/surveillance systems, pumps and telemetry, irrigation systems, and transmission repeaters/cell towers.

Featuring a NEMA 3R raintight enclosure design, the Model LTN-3R UPS is a rugged, outdoor-rated product that provides output line voltage regulation of +/- 3%, magnetic isolation, filtering, and power conditioning, all of which contribute to the ultimate protection of the electrical load from extreme power line disturbances and power outages, notes the manufacturer.
Available in 550 VA to 1.3 kVA single phase sizes, this no-break, continuous sinewave UPS provides extended battery back-up from 30 minutes to 9.5 hours, without the need for additional enclosures. An integral constant voltage transformer isolates and regulates output voltage. Elastomeric insulation prevents condensation and internal moisture within the UPS; the system's conformal coated circuit boards are moisture-resistant as well.

The Model LTN-3R is provided with an internal status and alarm panel, with an optional clear viewing window to observe the panel's indicators and display. Other Model LTN-3R options include remote communications (Ethernet TCP/IP, MODBUS TCP, or MODBUS RS485), an internal heater with thermostat control, and a grade 304 or 316 stainless steel enclosure.
For more information, visit www.controlledpwr.com.