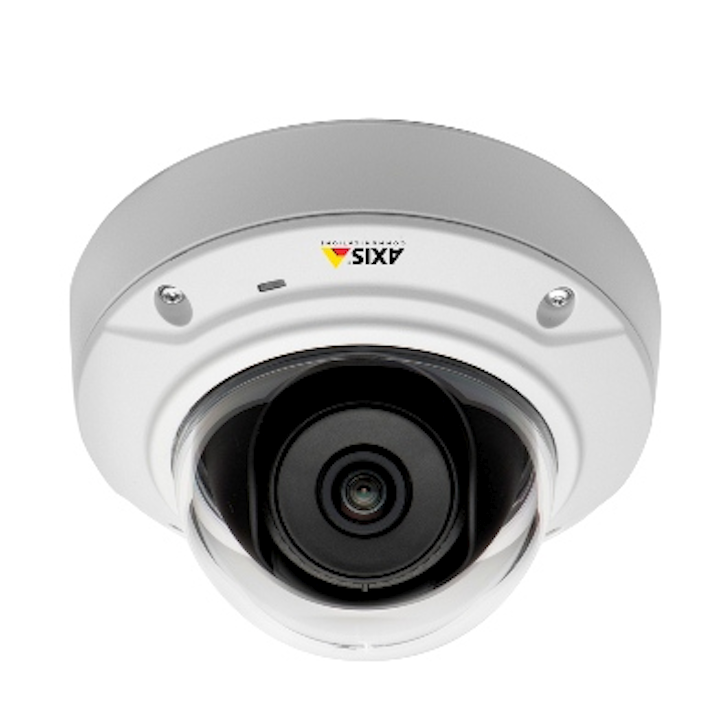 The board of directors of IP security technology provider Axis Communications has unanimously recommended that shareholders accept an offer made by Canon Inc. to acquire all outstanding Axis shares. The Canon offer of SEK 23.6 billion converts to approximately US$2.8 billion. As Axis's board explained in its statement, the offer represents a 49.8 percent premium over the shares' closing price on February 9.
The Axis board also said the "acceptance offer is expected to commence on 3 March 2015 and is expected to expire on 1 April 2015. The offer is conditional upon, inter alia, being accepted to such an extent that Canon becomes the owner of more than 90 percent of the shares in Axis. Canon has reserved the right to waive this and other completion conditions according to the offer. The offer is not conditional upon financing." The Axis board said its three largest shareholders—Inter Indu AB, LMK Industry AB, and Aktiebolag Grenspecialisten—account for approximately 39.5 percent of shares and votes, and have entered into agreements to accept Canon's offer.
In Canon's announcement of the offer, the company said once the deal is complete, Canon envisions the following synergies: Strong technology synergies; strengthening the intellectual property portfolio; and enhancing the distribution and service network. About the latter, Canon said, "To date, Canon has created a global distribution and service network for its camera products and business equipment. Additionally, Axis has a well-established worldwide network of 75,000 business partners, including system integrators. With Axis joining the Canon Group, Canon will be able to add Axis's distribution and service channels for network system products."
You can find more information from Canon here, and find more information from Axis here.