Network-interface device line modules
The UL-listed set of products are field-upgradeable.
May 4th, 2011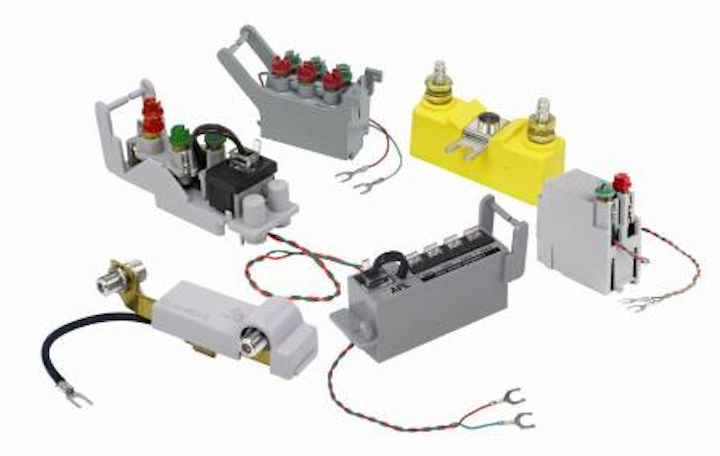 The line modules for network interface devices (NIDs) available from AFL are UL-listed and field-upgradeable, with optional individual subscriber security covers. They are also available with embedded half ringers or RFI filters. AFL says its ADSL2/VDSL2-compliant splitters come in the same single line module package.
LMS line modules are compatible with Corning CAC 7600 and Tyco RayNID, and are designed for use with AFL's SNI-2900, SNI-730, SNI-760 and SNI-7120 NIDs. LM line modules are compatible with Corning CAC 9600, UNI 3000 series and TII NIDs, and designed for use in AFL's SNI-4300, SNI-4600 and SNI-2012 NIDs.