IPVideo updates 'command-center' security software
The newest release of C3fusion integrates disparate security subsystems into a single interface, then filters and prioritizes data.
Aug 8th, 2014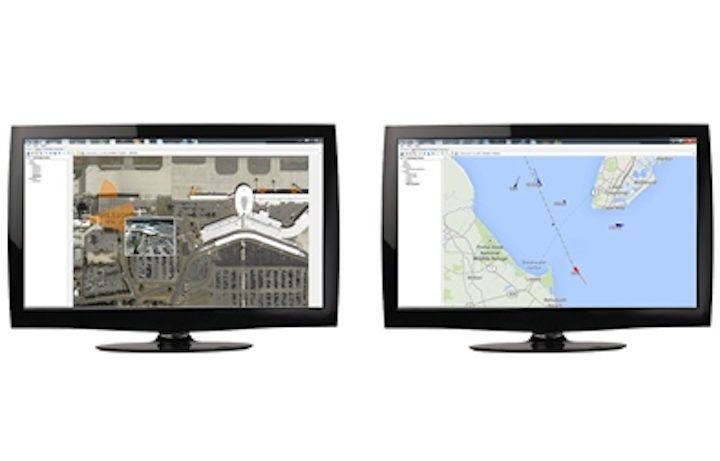 Security-centric software provider IPVideo Corporation will introduce a new version of its C3fusion PSIM (physical security information management) software offering at the ASIS 2014 exhibition, taking place in late September. The company describes C3fusion as "command-center software that integrates disparate security subsystems into a unified interface and then filters and prioritizes the data to facilitate effective situational awareness and emergency response. The system is ideal for customers wishing for functionality and integration options beyond that available through the typical video management solution."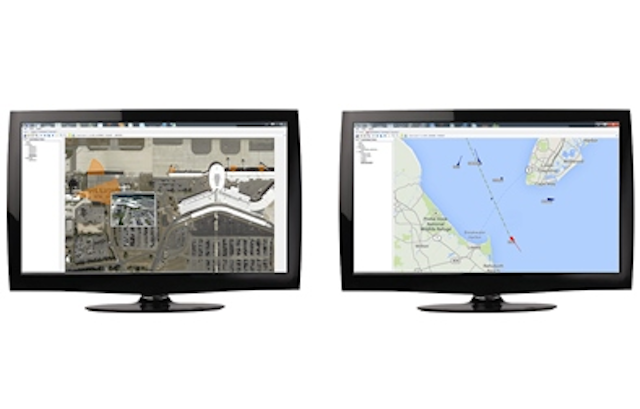 Among the updates in the new version are a simplified setup process that "eliminates the need for manual installation of application components, and Multi Tenancy capabilities, which allows multiple, independent systems to be managed from a single server," IPVideo explained. "Multi Tenancy support is particularly valuable to large, multi-site entities that might wish to manage security for all properties from a centralized location, while preserving each system's autonomy." Other updates include an embedded Google Maps interface as well as an interface that the company describes as more responsive and sleeker.
IPVideo sales director Matt Krebs said, "C3fusion is designed for customers seeking to consolidate systems and/or benefit from enhanced interoperability between applications from a variety of manufacturers. In fact, C3fusion can even bring many non-security, building-control and operational functions within the PSIM umbrella, making it a fantastic tool for customers seeking the highest levels of facilities management."