Tech brief examines access control system integration concerns
RS2 Technologies white paper investigates IP system integration processes for access control systems.


Sep 4th, 2014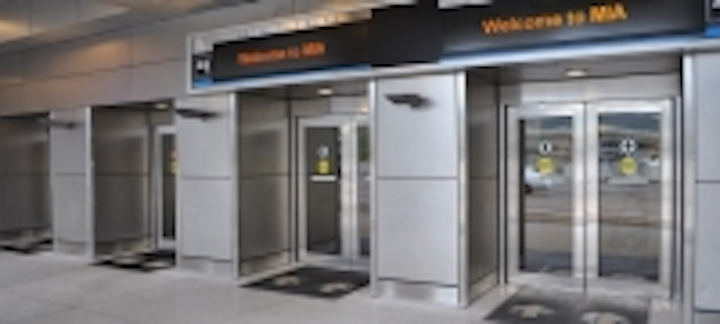 Image:Dash Door

A recent technical brief from RS2 Technologies investigates IP system integration for access control systems.
Entitled Putting Together the Pieces of an Integrated Access Control System, the white paper "endeavors to provide a useful definition of integration as it pertains to access control systems; provides several examples, including diagrams, of discrete integrated systems; and discusses what the next step(s) might be along the road to even higher levels of integration."

The brief also lists questions that end users should ask the vendors of access control systems and the systems integrators who install these systems. Readers are then encouraged to apply these conclusions to their own evaluations of access control systems.

"Integration between access control and other security systems is so prevalent today that it's almost hard to remember that, as recently as a few years ago, that was not the case," notes the brief's Executive Summary. "Today, it's difficult to find a security sub-system that doesn't integrate with access control. While video is still the obvious hot spot, access control also now routinely integrates with intercom, intrusion detection, wireless locks, visitor management, and other systems."

View/Download the white paper.