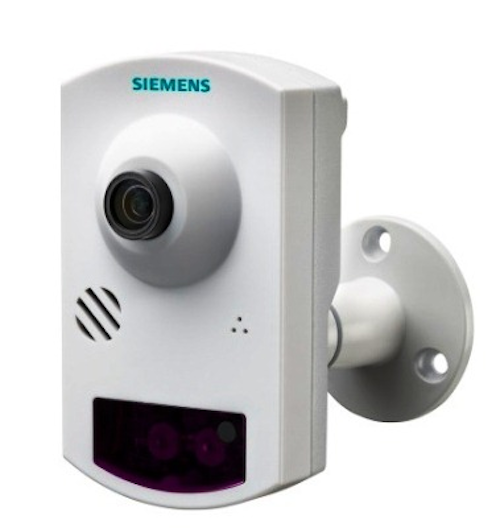 Vanderbilt Industries announced it has agreed to acquire Siemens' Security Products business, which is part of the Siemens Building Technologies division. The business will be renamed Vanderbilt International, and includes IP video surveillance, analog video surveillance, access control, and intrusion alarm products. The acquisition especially will strengthen Vanderbilt's European presence, the acquiring company said, and includes brand names such as Bewator and Cotag in the access-control segment and Alarmcom and Europlex in the intrusion alarm space.
Joseph Grillo will head Vanderbilt International as managing director, working from the organization's headquarters in Germany. When the acquisition was announced, he noted that it will broaden the company's competitive position in a highly fragmented market. "The acquisition of Siemens Security Products, which fits our corporate strategy perfectly, matches Vanderbilt's solid foundation and strong legacy built from nearly three decades in the security industry," he said. "Vanderbilt saw an opportunity to expand its product offering and geographic market coverage. The addition of SP [Security Products] represents significant value potential with its established installed base of customers and loyal resellers. The market trend is for integrated security management systems and more open solutions from trusted suppliers. SP clearly provides a vehicle to offer these solutions to a broader customer base."
Financial terms of the deal were not disclosed; it is expected to close in the first quarter of 2015.