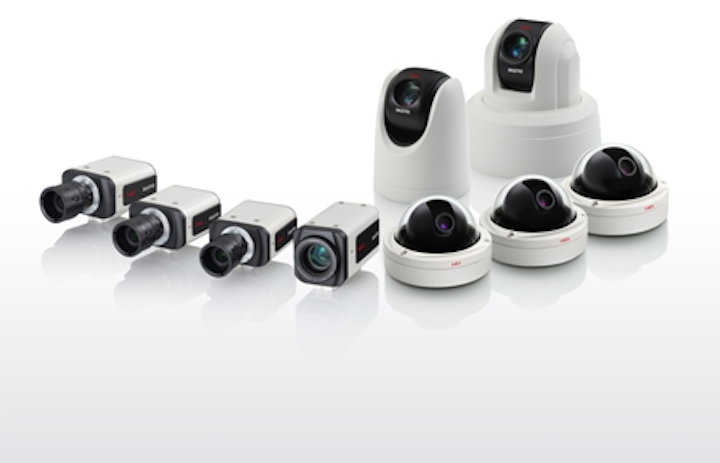 A collaboration between IP camera manufacturer Sanyo and video management software (VMS) provider Mirasys offers a migration path for users making a gradual transition from analog to IP-based surveillance systems. Sanyo's range of nine full-HD cameras has been integrated into Mirasys's VMS platform.
Mirasys's hybrid VMSs can receive image feeds from both analog and IP cameras simultaneously. The VMSs from Mirasys are open-architecture and support H.264 compression. The software maker claims its systems are flexible and scalable enough to be run across hundreds of servers on an unlimited number of workstations and mobile or browser-based Web clients.
According to Mirasys managing director Iain Cameron, "The development of high definition camera technology has enabled vastly improved image quality. Mirasys is committed to supporting such innovation and our partnership with Sanyo has been a significant step to improving the quality of CCTV for our customers."
Sanyo launched its set of nine full HD cameras (pictured below) in late 2009.