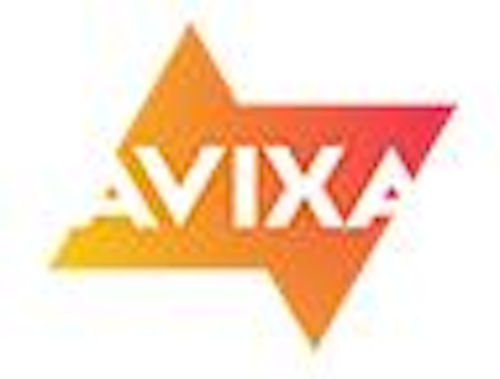 Here's the top 5 trending news stories from the past week, as compiled by Cabling Installation & Maintenance magazine and CablingInstall.com.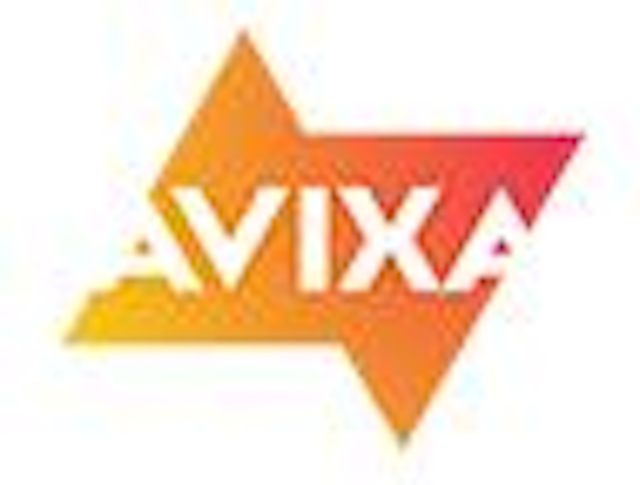 InfoComm morphs into AVIXA: The week's top stories
InfoComm changes name to AVIXA, the Audiovisual and Integrated Experience Association
AVIXA's trade shows, including the North American show, will continue to operate under the InfoComm name.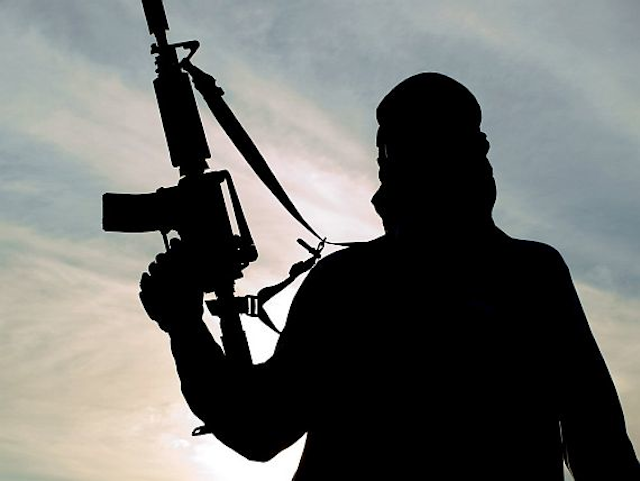 Analysis: Terrorism, espionage threats seen driving growth market for physical security equipment
Key insights from FMI's report on the 'Global Physical Security Equipment Market' are included in this summary.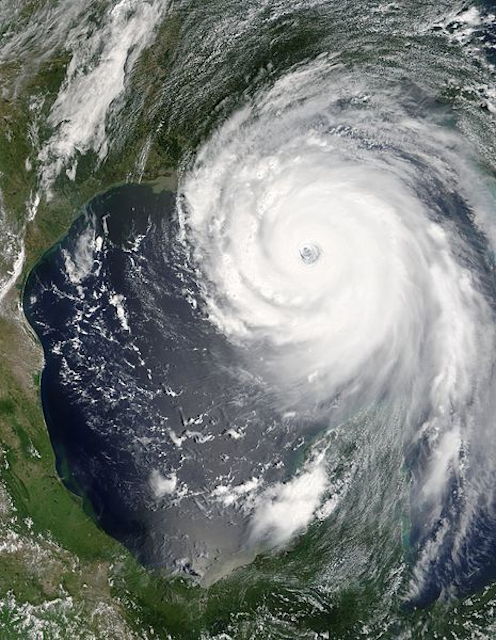 INAP says Houston data center remains 100% operational despite Hurricane Harvey, pledges resources for disaster support
The colocation, network and managed/cloud services provider has pledged support for people impacted by Hurricane Harvey through an employee fundraiser, supplemented with a donation from the company.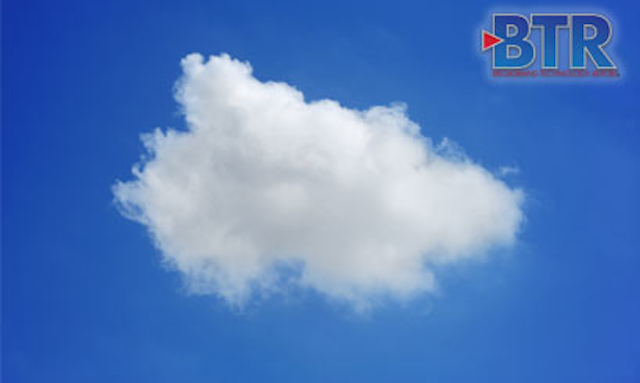 Cloud data center market forecast to $67.5B by 2023 at 28.7% CAGR
Cloud data center market forecast to $67.5B by 2023 at 28.7% CAGR
A new report, "Cloud Data Center Market - Global Drivers, Restraints, Opportunities, Trends, and Forecasts to 2023", has been added to Research and Markets' (Dublin, IE) offering.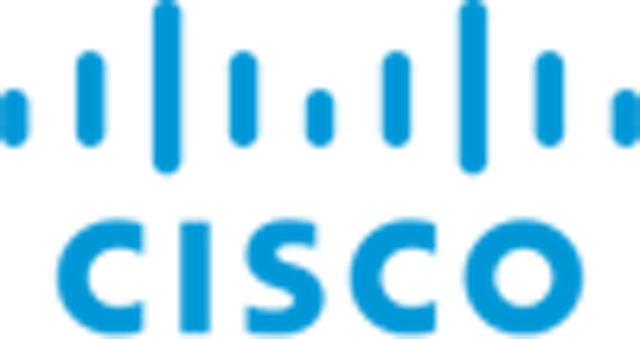 Do Cisco's investors have it backwards?
Well, do they?
Search the Cabling Installation & Maintenance Buyer's Guide for companies, new products, press releases, and videos: