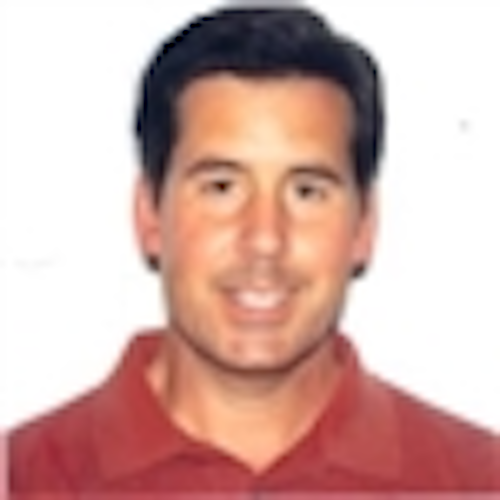 On Wednesday, November 14 at ISC East in the event's 10:15 AM - 11:00 AM session, Matt Bretoi, Vice President of Sales, North America for FLIR's thermal/perimeter solutions business, will present a talk entitled, "A New Era of Perimeter Security for Commercial Business."
As stated by the seminar's summary:
"Perimeter protection is a critical part of safeguarding any type of commercial structure. However, traditional facility systems have often focused on securing interior assets as they have been limited in their ability to accurately detect and deter exterior threats.
Thanks to major advancements in the video surveillance market, state-of-the-art perimeter protection technology is now affordable and available to commercial businesses, opening the door to a new level of outdoor security for auto dealerships, storage companies and construction sites.
With multifaceted cameras utilizing thermal sensors, optical sensors, infrared and advanced analytics, business owners can now quickly detect, verify and respond to intruders before they commit a crime."
Part of the show's Dealer/Installer/Integrator track, Bretoi's ISC East session will outline how small and medium enterprises can take advantage of ever-evolving perimeter security technologies to proactively prevent merchandise damage, equipment theft and property vandalism. Learning outcomes for talk attendees will include providing attendees with a better understanding of how to:
1. Analyze the business risks and losses associated with theft and vandalism caused by a lapse in perimeter protection.
2. Evaluate performance effectiveness and deployment costs of multifaceted outdoor perimeter solutions vs. security guards.
3. Apply best practices from uses case examples and expert recommendations to improve a given application's perimeter security.
The topic is further addressed in this recent video from FLIR: