AV systems available as-a-service
GreatAmerica Financial Services collaborated with the National Systems Contractors Association to develop AV AMP—AV As a Monthly Payment.
Jul 11th, 2018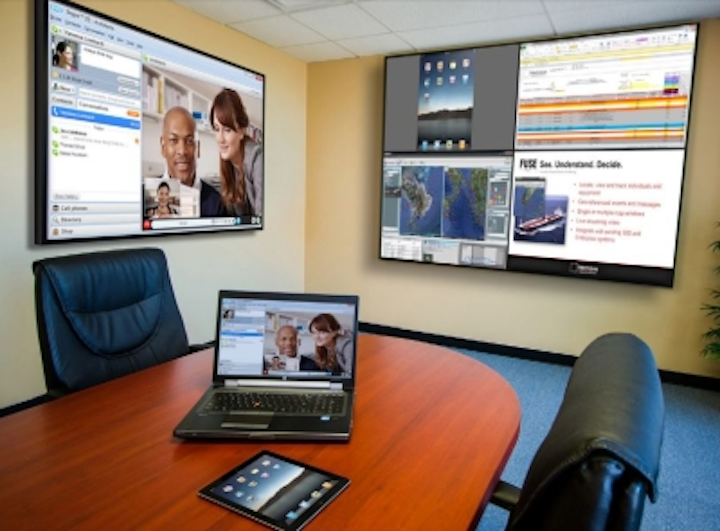 GreatAmerica Financial Services recently announced AV AMP (AV As a Monthly Payment), which the company describes as "a new financial bundling product that incorporates monthly service fees into invoices from systems integrators and contractors."
The company developed the program with help from the National Systems Contractors Association (NSCA), and says AV AMP "simplifies the often-confusing AV market transactions that separate the equipment purchase from the service agreement on separate invoices. Moreover, AV AMP helps those who aren't consistently selling service agreements get started."
NSCA executive director Chuck Wilson commented, "Technology is bought and sold through monthly payments, and that now includes AV. Financing is beneficial not just for integrators, but also for their customers. The GreatAmerica AV AMP program gives NSCA members a new way to help their customers access the latest AV technology while also benefitting from a profitable recurring revenue business model."
GreatAmerica has long-standing similar programs with resellers of office technology like copiers, printers, business communications and networking equipment.
Wil Meggers, vice president and general manager of GreatAmerica's unified communications and IT group, said, "We've seen the results as-a-service models provide in other industries and we want integrators and their customers to share these benefits too. We're looking forward to learning more about the market and how to best serve integrators as they transition to AV AMP."
Integrators can learn more about the program at greatamerica.com/av-amp.