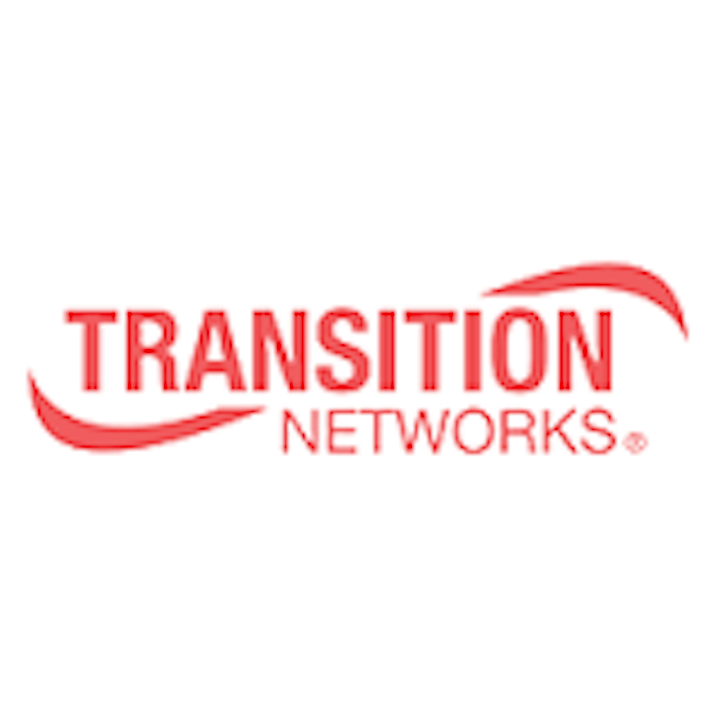 Transition Networks announced that it has partnered with Milestone Systems, a provider of open platform video management software (VMS), to integrate its Smart Managed PoE+ Switches with Device Management System (DMS) software into the Milestone Systems XProtect VMS platform.
According to the companies, "Through this integration, XProtect VMS security integrators and end users will have improved control and better management of security cameras and other connected devices. Users will be able to access management and diagnostic capabilities through the Milestone XProtect VMS for all devices connected to the Smart Managed PoE+ Switches."
"The management of PoE connectivity to security cameras and powered devices can be challenging for enterprises, but with this integration we're making this management much more effective and efficient," asserts Dennis Troxel, senior principal engineer of Transition Networks. "This integration will provide new utility for XProtect VMS users and help them to provide better security by reducing the time it takes to address device issues."
Per the companies, "Milestone Systems XProtect VMS allows security integrators to create custom surveillance solutions for industry-specific needs such as combining video with access control or linking video with transaction data.
Transition Networks' Smart Managed PoE+ Switches provide Layer 2 PoE+ connectivity that power devices including IP cameras, wireless access points, and VoIP phones. The built-in DMS capability provides time-saving installation features that enable security integrators or network administrators to establish and document a baseline deployment, and automatically discover and remotely configure attached IP-addressable powered devices (PDs).
Once the network is established, XProtect VMS users have access to all DMS capabilities to monitor, manage, and configure each connected device right from the VMS platform. DMS provides simplified management of devices through a graphical topology view, floor view, or Google Maps view, alowing users to easily locate and keep track of these devices.
DMS also features Auto Power Reset (APR) to monitor and automatically restart edge devices, saving on truck rolls to remote locations for simple rebooting of the attached PDs. Other DMS features simplify troubleshooting cable and IP connection issues; allow monitoring and analyzing of traffic by day, week, port or device, and conduct health checks with thresholds and auto-alarm on error conditions. Learn more about DMS and how it works in a short 6 minute video."
For more information on the Device Management System (DMS) software capabilities using the Milestone XProtect VMS Smart Client, visit https://www.milestonesys.com/solution-finder/transition-networks/smart-managed-poe-switches/.