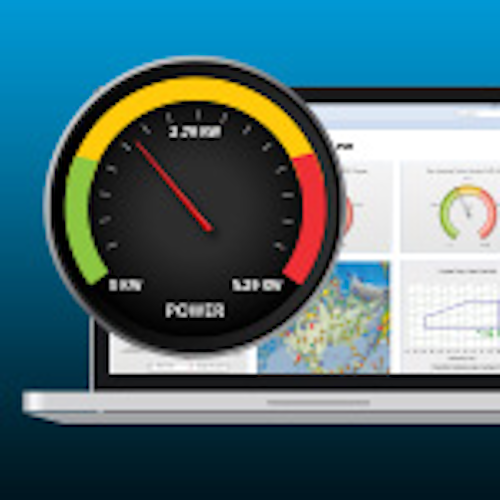 Customers who currently use Chatsworth Products (CPI) Power IQ® (PIQ) for eConnect® can now download the latest upgrade, PIQ 5.2.2. This current version now provides centralized cabinet-level security status reports and mappings for CPI's new eConnect Electronic Access Control (EAC).
If you have an eConnect power distribution unit (PDU) that is connected to eConnect EAC, PIQ automatically maps and reports on door and lock status without the need for manual configuration.
PIQ maps front and back doors as siblings to the PDU, and for each access attempt and entry, the software provides audit reports for both the door and lock. Users are also able to remotely access the cabinet through the PIQ interface.
Additional enhancements include:
Improved multi-vendor trap support for Avocent, Liebert, and Unite Technologies
GUI usability enhancements for clarity and consistency in a more modern look and feel
Disabling of TLS 1.0 for the most secure web experience to date
Resolution of customer-reported items and other issues
Ready to upgrade to PIQ 5.2.2?
Download the release today, and see these improvements for yourself (You will need to have a valid maintenance contract and user login).
Want to Know More About PIQ?
PIQ works with CPI's eConnect PDUs and EAC to provide data center managers with a robust yet simplified monitoring capability, allowing them to optimize power efficiencies and metrics such as Power Usage Effectiveness (PUE), bill for energy, power capacity and cabinet access for audit trail.
This creates a smarter data center environment that has the ability to deliver substantial cost savings while improving the delivery of critical business applications.
EAC also works with eConnect PDUs to provide a simple, cost-effective cabinet-level locking solution.
CPI invites you to test drive the full-featured power monitoring software, or download a full trial version, so you can experience its robust yet simplified monitoring capabilities.