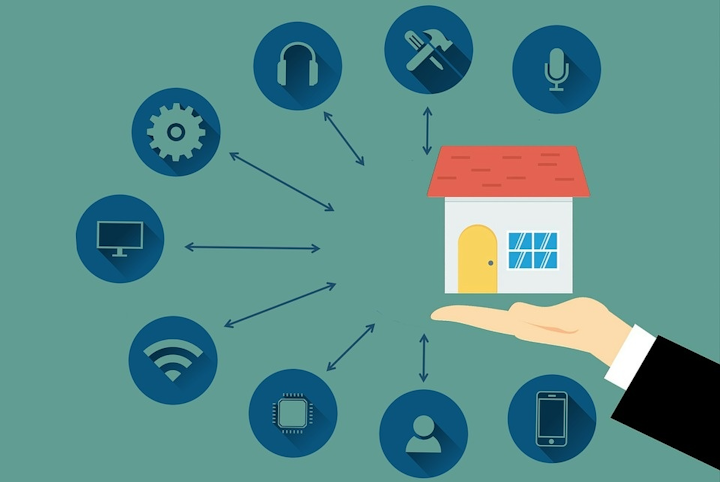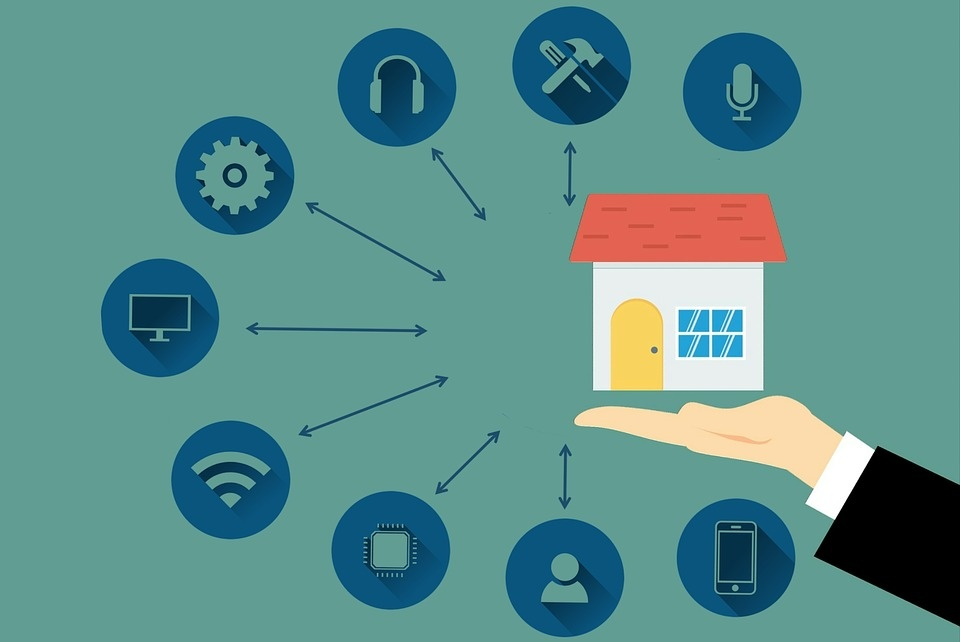 BICSI, the global association for the information and communications technology (ICT) community, is pleased to announce that esteemed industry professional Limor Schafman, Esq. – Director, Smart Buildings Programs at the Telecommunications Industry Association (TIA), will present at three upcoming events in Asia:
Schafman's presentation, titled "Powering Digital Transformation in Smart Cities—The Role of Smart Buildings," will cover the macro-challenges facing communities today and a technology review of smart building and smart city platform use cases. She will also discuss how community leaders can collaborate to build smart communities of the future and provide an overview of TIA's smart buildings and communities program and exploration of how BICSI and TIA are collaborating.
TIA's @LimorSchafman: "The #SmartBuilding is a microcosm of the #SmartCity. What we are talking about is turning the building into an #IoT agent." #5G#BICSIFall@TIAonlinepic.twitter.com/cT1Hfn5NhK

— Cabling Tweets (@CablingTweets) September 11, 2018
Per a TIA statement, "Schafman has gained international recognition as a leading attorney, market strategist, entrepreneur, innovator, blogger, speaker and moderator. She works daily with TIA's member companies who include global ICT equipment manufacturers and suppliers, network operators and service enablers, distributors and system integrators, as well as real estate and building systems companies, and municipal leaders, in developing TIA's Smart Buildings Program. She believes that developing market understanding, frameworks, specifications and standards for intelligent real property that serves the needs of both the communications and real property ecosystems, can be an avenue to accelerate Smart Community development."
TIA asserts that the upcoming Asian events will attract ICT and ELV professionals eager to learn from prominent industry experts about the latest trends and advancements in IoT, smart buildings and cities, data centers, cloud and edge computing, the convergence of 10G and more.