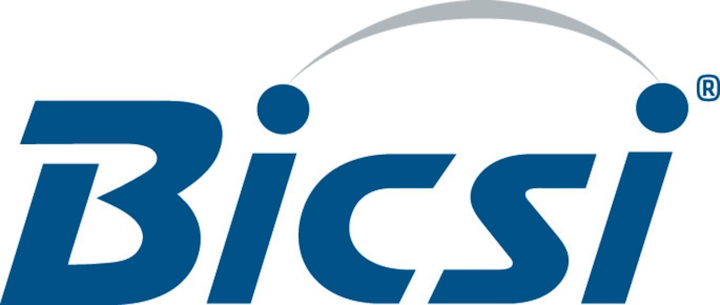 BICSI (Tampa, FL), the association advancing the information and communications technology (ICT) community, has announced the formation of a new global region, coined the BICSI Europe, Middle East and Africa (EMEA) region.
According to a press release, the decision to combine BICSI's UK & Ireland, Mainland Europe and Middle East & Africa districts into one region was made at the 2018 BICSI board of directors meeting on November 6, 2018.
"This is a pivotal milestone in measuring the success of BICSI's global efforts so far and I expect this to be the catalyst that sparks further expansion," said BICSI president Jeff Beavers, RCDD, OSP, CFHP. "As our representation in the global ICT market continues to expand, so too will the influence of BICSI in helping to shape ICT technologies and the future of the industry. We BICSI board members very much look forward to the global perspective this new region will provide."
Nominations for the position of EMEA Region Director will open in spring 2019. The BICSI board of directors election will then take place in September 2019 and the new region director will take the oath of office at the 2020 BICSI Winter Conference & Exhibition. 
BICSI's ICT Cabling Installation Program