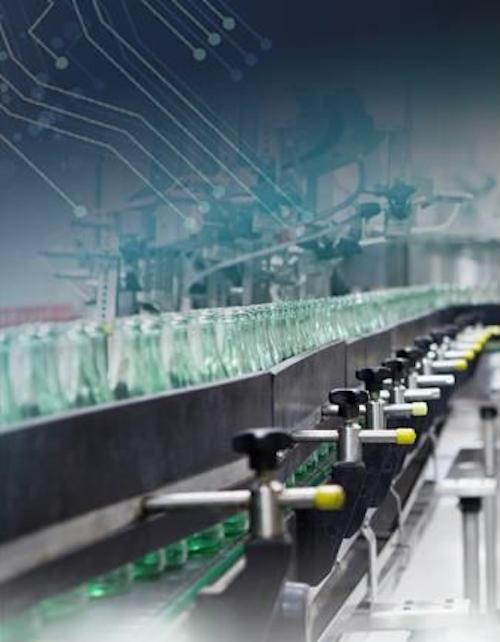 Writing in Plant Engineering, Mark Knebusch, vice president of marketing for Softing Inc., a provider of industrial communications products and technologies for manufacturing and process automation, states the following:

"Approximately 35% of total failures in plant automation are attributed to physical-layer failures, such as cabling. Physical deterioration, electrical failure, or poor installation and maintenance can all lead to unreliable network performance, as well as loss of critical data, system downtime, or even catastrophic, overall failure."

"When installing cabling for industrial Ethernet applications, you can no longer simply assume it is going to work. To reduce start-up problems and minimize future downtime, it is encouraged to not only ensure cable is installed properly, but also to have it configured, tested, and certified."

"Some of the most common mishaps when installing cabling for industrial applications involve the cable itself—whether it's too close to other cables or electrical equipment, crushed, kinked, too long, defective, or its bend radius is exceeded. The majority of these issues can essentially be fixed with proper certification, as cable certification ensures the cable infrastructure meets standards for quality and speed."

"Certification is relatively common in commercial sectors but less so in the industrial space. With a significant number of industrial network problems related to cabling issues, testing can reduce the amount of finger-pointing when network problems arise and, for many cabling and network infrastructure vendors, certification is a requirement for warranties."

Read the full article at Plant Engineering.