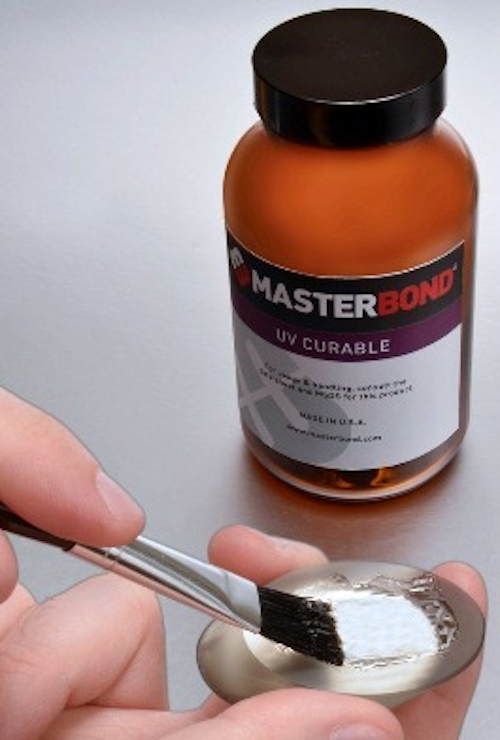 The Telecommunications Industry Association recently issued several cabling standards and documents related to fiber optics, fiber-optic test instruments, and fiber components. The new documents were produced by subcommittees within the TIA TR-42 Telecommunications Cabling Systems Engineering Committee.
Telecommunications Systems Bulletin TSB-4947 Guidance for Adhesive Usage in Fiber Optic Components "provides general information and guidance on adhesive usage for fiber-optic components and devices," the TIA explained when it announced the document. "The primary intent is to present the most commonly observed adhesive usage pitfalls and ways to avoid them. Best practices, issues, and industry challenges relevant to the telecommunications, military, and aerospace sectors are discussed. The bulletin is applicable to fiber-optic component reliability. It is written for fiber-optic component manufacturers, as well as end-users."
TSB-4947 was developed within the TR-42.13 Passive Optical Devices and Fiber Optic Metrology subcommittee.
Also recently issued were TIA-526.2-A Effective Transmitter Output Power Coupled into Single-Mode Fiber Optic Cable and TIA-526.7-A Measurement of Optical Power Loss of Installed Single-Mode Fiber Cable Plant. Each of these documents is an adoption of an IEC standard.
TIA-526.2-A is the adoption of IEC 61280-1-1 ed. 2 Part 1-1: Test Procedures for General Communication Systems – Transmitter Output Optical Power Measurement for Single-Mode Optical Fibre Cable. TIA explained the new standard's objective is "to provide a specification of the Radio Management Protocols for the A Interface. The information necessary to enable interoperable radio management services and functionality over this interface is provided in this document or referenced in other documents as appropriate. The radio management protocols support the following functions: A) signaling used by the MDP to configure the SU; B) signaling to request information from the SU; and C) signaling related to alarm reporting or other unsolicited event reports generated by the SU.
TIA-526.7-A is the adoption of IEC 61280-4-2 edition 2: Fibre-Optic Communications Subsystem Test Procedures – Part 4-2: Installed Cable Plant: Single-Mode Attenuation and Optical Return Loss Measurement. The TIA explains the standard document "can be used to measure the optical loss between any two passively connected points, including end terminations, of a single-mode optical fiber cable plant. The optical fiber cable plant, as the term is used here, may consist of optical fiber cables, connectors, mounting panels, jumper cables, and other passive components, but may not include active components."
Both TIA-526.2-A and TIA-526.7-A were formulated under the cognizance of TR-42, TR-42.11 Optical Systems subcommittee.
TIA-455-231 FOTP-231 IEC 61315 – Calibration of Fibre-Optic Power Meters "specifies requirements for this international standard, which is applicable to instruments measuring radiant power emitted from sources which are typical for the fiber-optic communications industry," the TIA said. "These sources include laser diodes, light-emitting diodes [LEDs], and fiber-type sources. The radiation may be divergent or collimated. It also describes the calibration of power meters to be performed by calibration laboratories or by power meter manufacturers." It was formulated by TR-42.13.