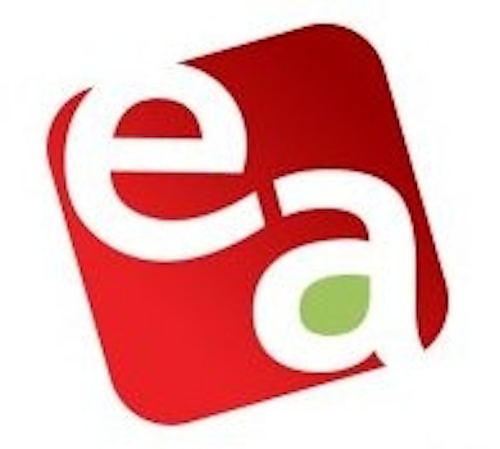 The Ethernet Alliance has announced details for its next webinar, entitled Ethernet 104: Introduction to 2.5G/5G BASE-T Ethernet. The webinar is scheduled for Thursday, May 21, 2015, at 10 a.m. PDT, and will provide an overview of 2.5G/5G BASE-T technologies, market drivers, and standardization efforts.
Presented by John D'Ambrosia, chairman, Ethernet Alliance and chief Ethernet technologist, Dell; Dave Chalupsky, chair, Ethernet Alliance BASE-T Subcommittee, network hardware architect at Intel, and chair, IEEE P802.3bz 2.5G/5G BASE-T Task Force; and Peter Jones, principal engineer, Cisco Systems, the presentation will provide attendees with an in-depth introduction to Next Generation Enterprise Access (NGEA) 2.5G/5G BASE-T Ethernet.

The online seminar is geared for anyone interested in the advancement of BASE-T, the foundational technology for Ethernet enterprise access or interested in the deployment of the next generation of Wi-Fi (IEEE 802.11ac).

"The proliferation of wireless access points is driving data volumes to new highs," notes Ethernet Alliance chair John D'Ambrosia. "Since 2003, some 70 billion meters of Cat 5e and Cat 6 cabling have been sold. Pursuing higher data rates, such as 2.5G/5G, combined with the deployment of next-generation wireless technologies will enable customers to extract maximum value from their infrastructure investments, which can not support 10GbE. With Ethernet's growing diversity, there's considerable market pressure for a flexible, cost-effective solution and new speeds between Gigabit and 10 Gigabit. This webinar will help attendees gain a clearer picture of why the time is right for the industry to unite behind a single BASE-T standard."

The 45-minute presentation will be followed by a short Q&A period. The webinar is offered free of charge to both Ethernet Alliance members and the general public; it will also be available for future on-demand viewing at the Ethernet Alliance website.

You can register for the webinar here.