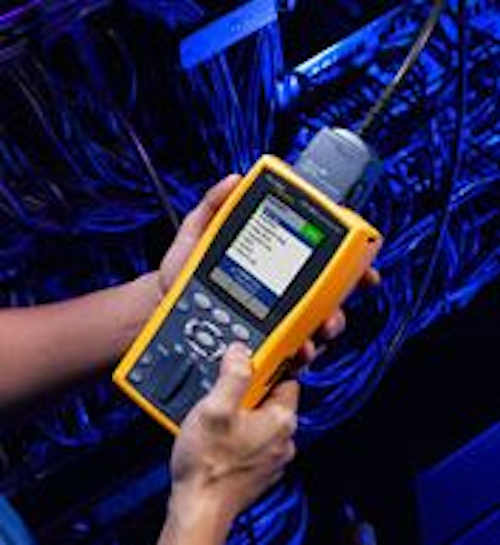 At its February meeting, the Telecommunications Industry Association's (TIA) TR-42.7 Subcommittee issued a Project Authorization Request (PAR) to develop a telecommunications systems bulletin (TSB) for the purpose of evaluating installed twisted-pair cabling systems for their ability to support 2.5- and 5-Gbit/sec.
As we have reported, the IEEE is in the early stages of developing 2.5GBase-T and 5GBase-T specifications and the IEEE is targeting the installed base of Category 5e and Category 6 cabling to support 2.5 and 5GBase-T. The application driving these standards-group activities is Wave 2 of 802.11ac wireless LAN, which has theoretical throughput of multiple gigabits.
In its PAR, TR-42.7 said the TSB it intends to publish will include test requirements needed to qualify installed cabling to support 2.5 and 5GBase-T. The TSB may also recommend mitigation procedures that could be used on installed systems.
No definite timetable has been set for the publication of any of these specifications—2.5GBase-T, 5GBase-T, or this TSB. We will continue to report on the potential approval of this PAR and a corresponding TSB number.