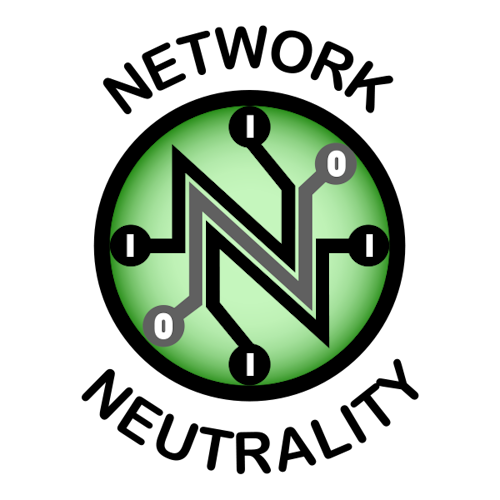 The Telecommunications Industry Association (TIA) has released some official comments on FCC chairman Tom Wheeler's recent proposal to reclassify the Internet as a Title II utility.

TIA CEO Scott Belcher issued the following statement:

"While the FCC is staking out ground on the far end of the regulatory spectrum, we believe a much more balanced approach will eventually win the day. We will continue to lead an industry effort to make certain that innovation, jobs and economic growth don't become casualties of the desire to tighten Internet regulations.

"We're confident that, when this issue moves to Congress and the courts, utility-style government oversight will be rejected. Many policymakers share our understanding that the current light-handed regulatory approach has spurred tremendous private sector investment in infrastructure and technology. This has led to new jobs and economic growth, and to a flourishing Internet that offers greater access, more choice and higher speeds."

CablingInstall.com's sister site Lightwave, a journal of fiber-optic telecommunications, has published a good wrap-up and explanation of the FCC's plans for Title II utility regulation of the Internet.