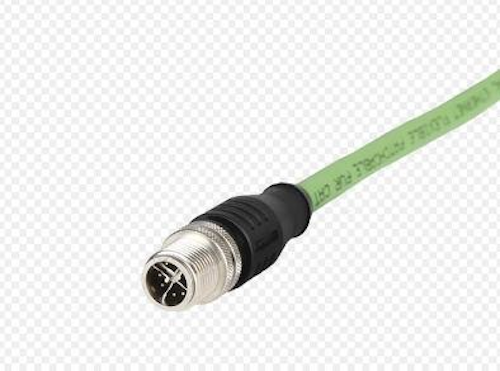 The Telecommunications Industry Association's TR-42.9 Engineering Committee on Industrial Telecommunications Infrastructure has begun work on an addendum to the TIA-1005-A Telecommunications Infrastructure Standard for Industrial Premises. TIA-1005-A-1 is initially being titled "Addendum 1, M12-8 X-coding Connector." The TIA issued a call for interest for the document, indicating that stakeholders likely will include users and manufacturers in the industrial-facilities community.
"The industry is adopting higher data rates that require new connectors that are small-form-factor and sealed," the TIA said when announcing the call for interest. "The M12-8 X coding connector has been adopted by many international standards organizations and national consortia for use in industrial areas. This addendum is being developed to provide necessary information regarding the use of this connector."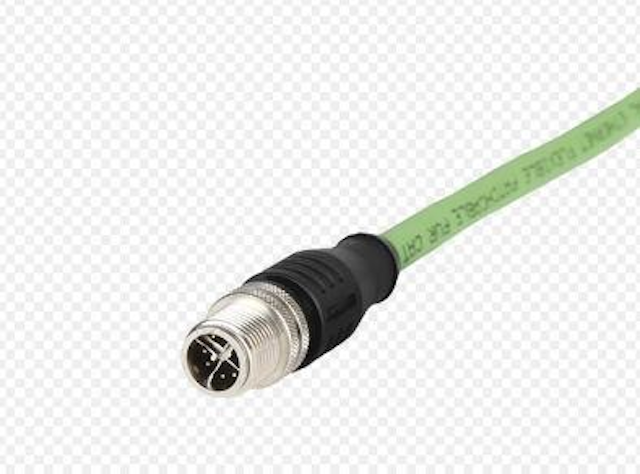 The image included in this story shows a connector of this type. The image was not provided by TIA; it came from this page on the Metz Connect website.
TIA is actively seeking participation in the development of this addendum. Individuals interested in its development can email Germaine Palangdao at standards@tiaonline.org.