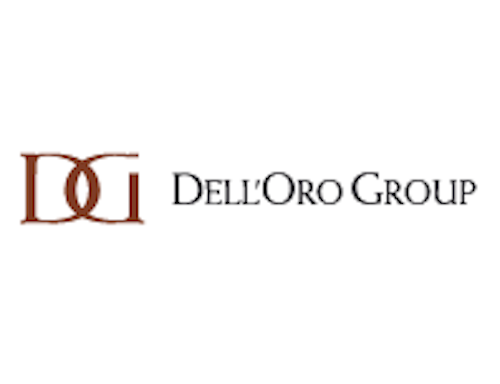 According to Dell'Oro Group's newly published Carrier Economics Report, telecom operators around the world invested heavily in their fiber and LTE networks in 1H14, as the transformation from voice-centric to data-centric drivers continued. Nonetheless, the networking and telecommunications industries analyst estimates worldwide capex advanced at a mid-single digit rate in 1H14. Double-digit growth in mobile network infrastructure significantly outpaced the low single-digit growth in service revenues, reveals the new report.

"While we maintain our view that worldwide capex will grow around 3% in 2014, we believe multiple factors will contribute to a decline in capex during 2015," says Stefan Pongratz, Dell'Oro Group's Carrier Economics analyst.

"Higher device penetration, decelerating mobile data growth rates, lack of new revenue streams, and increased competition in both the developing and developed markets have caused worldwide revenue growth to decelerate in the last couple of years," he continues. "Slower growth in service revenues coupled with the rapid network progress during 2014 in China, North America, Japan, and Europe will also put some pressure on worldwide capex upside in 2015."

The new report states that the amount of mobile capex required to support incremental mobile data usage has declined more than 50% per year since the smartphone boom started. Fiber and LTE coverage build-outs will continue to drive telecom equipment investments in 2H14 and 2015, predicts Dell'Oro. However, the proportion of capex that will be allocated to new technology enablers and network topologies including NFV and small cells is expected to be negligible over the next six quarters.

Dell'Oro Group's Carrier Economics Report provides in-depth coverage of carriers' revenue, capital expenditure, and capital intensity trends. The report provides actual and forecast details by carrier, by region (North America, Europe, Asia Pacific, Middle East & Africa, Latin America), by country (United States, Canada, China, India, Japan, and South Korea), and by technology (wireless/wireline). Learn more about the report.