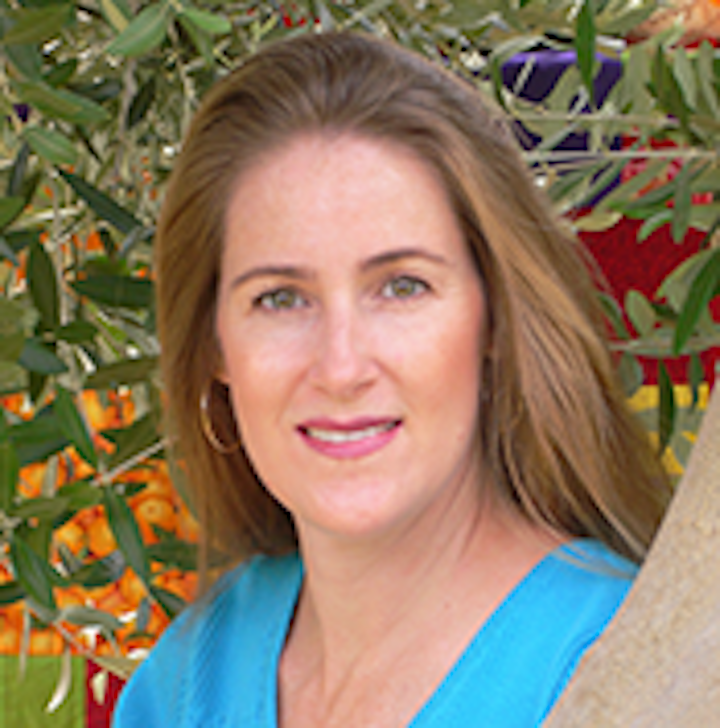 By VALERIE MAGUIRE, Siemon -- The extensive number and range of networkable devices available for deployment in today's smart buildings create environments that are safer, healthier, more energy efficient, and more responsive to occupant needs and preferences than ever before. BICSI D033, "Information Communication Technology Design and Implementation Practices for Intelligent Buildings and Premises" is targeted for publication later this year and will identify best practices for integrating diverse applications and devices on the IT network.
Key chapters will address media recommendations, cabling topologies, design considerations for applications supporting both data and power, device density and coverage area sizing, and pathway considerations. Supplemental information related to deploying lighting, digital signage, acoustic and intercom systems, metering and monitoring systems, and other special building applications will also be provided.
TIA and IoT Community will collaborate to accelerate smart building technology
The topologies and media referenced in the draft BICSI D033 Standard are based on the horizontal and backbone cabling specifications appearing in TIA-568.0-D and ISO/IEC 11801‑1. Structured cabling supporting intelligent building applications in new installations shall be deployed in a hierarchical star topology and consist of a minimum of category 6/class E (category 6A/class EA recommended) balanced twisted-pair, laser-optimized multimode (i.e., OM3, OM4, and OM5) optical fiber, and all forms of singlemode optical fiber cabling.
The draft Standard emphasizes that a zone cabling design, which consists of horizontal cables run from the telecommunications room to a horizontal connection point or HCP (an intermediate connection point that is typically housed in an enclosure located in the ceiling space, on the wall, or below an access floor) provides a flexible infrastructure to accommodate current and future data, voice, building device, and wireless access point connections. Since spare ports are available at the HCP and individual cables only extend from the outlets at the HCP to building devices or outlets, zone cabling systems support rapid reorganization of work areas and equipment and simplify deployment of new devices and applications.
Detailed requirements for sizing and provisioning assist in the design and layout of entrance rooms, equipment rooms, telecommunications rooms, and telecommunications enclosures where cabling and equipment connections are made. Considerations for a wide range of cabling pathways (e.g., cable trays, J‑hooks and other non-contiguous pathways, conduit, raceways, ducts, poke-throughs and other in-floor systems, and access floors) aid in identifying the optimum pathway infrastructure system for various building system applications.
Me not smart: Connected-home tech isn't living up to the hype
The key to a successful smart building deployment is the proper planning, design, and deployment of the cabling infrastructure. When published, BICSI D033 will be a valuable resource for intelligent building cabling best practices and the zone-based structured cabling architectures.
Click here to learn more about zone cabling for smart buildings. Click here to learn more about zone cabling for 60W PoE lighting systems.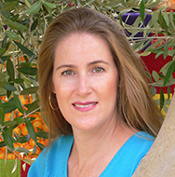 BICSI D033 standard keeps up with smart buildings
Valerie Maguire, BSEE, holds the position of Director of Standards and Technology at Siemon. This article was originally posted at Siemon's Standards Informant blog.