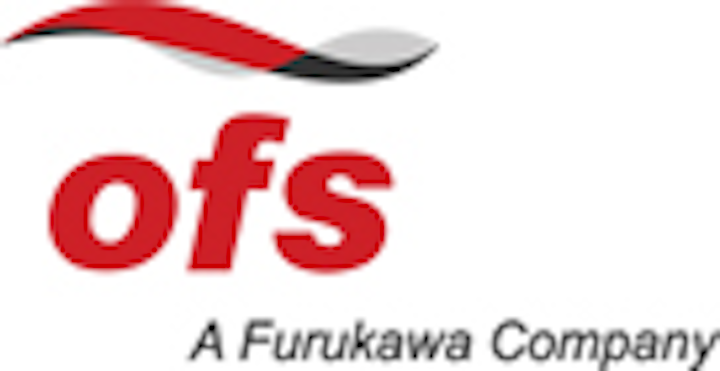 As unveiled at last month's Photonics West 2019 (Feb. 5-7), OFS has announced the launch of its AcoustiSens single-mode optical fiber.
Designed to enhance Distributed Acoustic Sensing (DAS) systems, the patented AcoustiSens optical fiber, when coupled via sensing cables to commercially available DAS systems, enables significant improvements in Acoustic Signal to Noise Ratio (ASNR) through dramatic gains in the Optical Signal to Noise Ratio (OSNR) of the fiber.
"OFS recognizes the value of DAS and sees a need for significant improvements in how optical waveguides support this problem-solving technology," comments Mike Hines, market manager for OFS. "AcoustiSens helps by meeting the challenge of greatly increasing Rayleigh backscatter while maintaining low attenuation, thereby improving OSNR within the fiber. This translates to dramatic improvements in DAS ASNR at the systems level."
Multimode and singlemode cabling options for data centers
Splice-compatible with ITU-T G.652.D telecom standard fibers, OFS says its AcoustiSens fibers provide drop-in improvement to standard telecom or specially doped optical sensor fibers in conventional DAS systems.
OFS general manager Heather Dunn adds, "The OFS specialty team is uniquely positioned to support development of next generation DAS systems with AcoustiSens as an enabling component. With decades of experience in special optical fiber designs, enhanced coatings systems, and cabling to support markets well beyond the telecom space, we're marshalling our knowledge and experience to provide real value for the DAS arena."
Learn more at https://www.ofsoptics.com/.