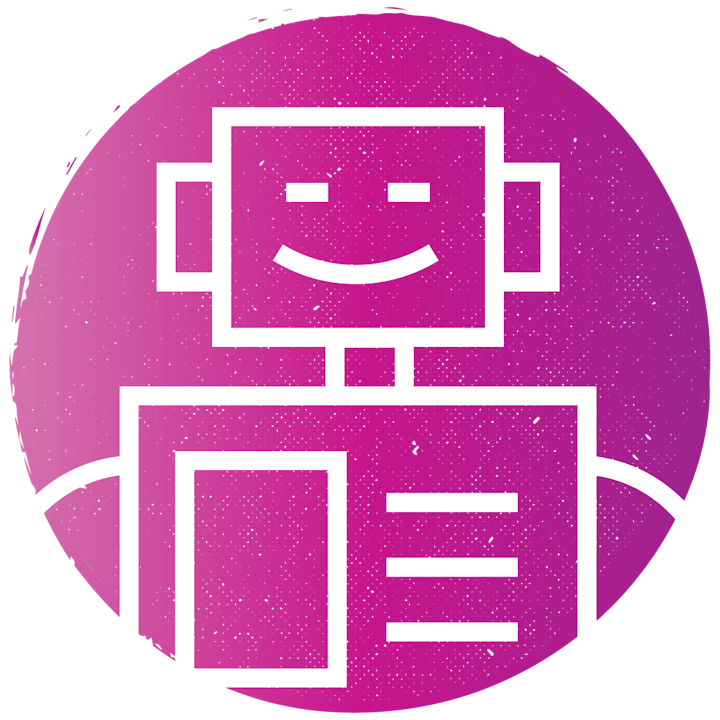 By STEVEN KEEPING, Mouser Electronics' Bench Talk Blog -- Connected-home tech isn't living up to the hype; however, consumers might not agree. A recent survey by consultant PricewaterhouseCoopers (PwC) found that of the one in four U.S. internet users that own a smart device, 98% were "very or somewhat satisfied" with their product's performance. Of the 75% of U.S. internet users that are yet to invest in a smart-home product, the reason for not purchasing had little to do with technical intimidation or failure to appreciate the product's advantages and mostly to do with price (57%) and security/privacy concerns (47%).
Engineers know today's connected-home technology isn't cutting it. Developers are grappling with the problem that the smart home is, well, far from smart. Yes, a smart thermostat does know when to warm up the house in anticipation of the owner arriving home from work, and smart lights switch off when a room is vacated. However, no overarching supervision links these devices to the smart fridge, smart mattress, smart plant pot, or smart aquarium. Why the fridge would want to communicate with the aquarium is a good question. The absence of an answer points to a lack of imagination rather than a technical or commercial reason not to implement it.
Toshiba's Symbio combines 6 smart home functions into one device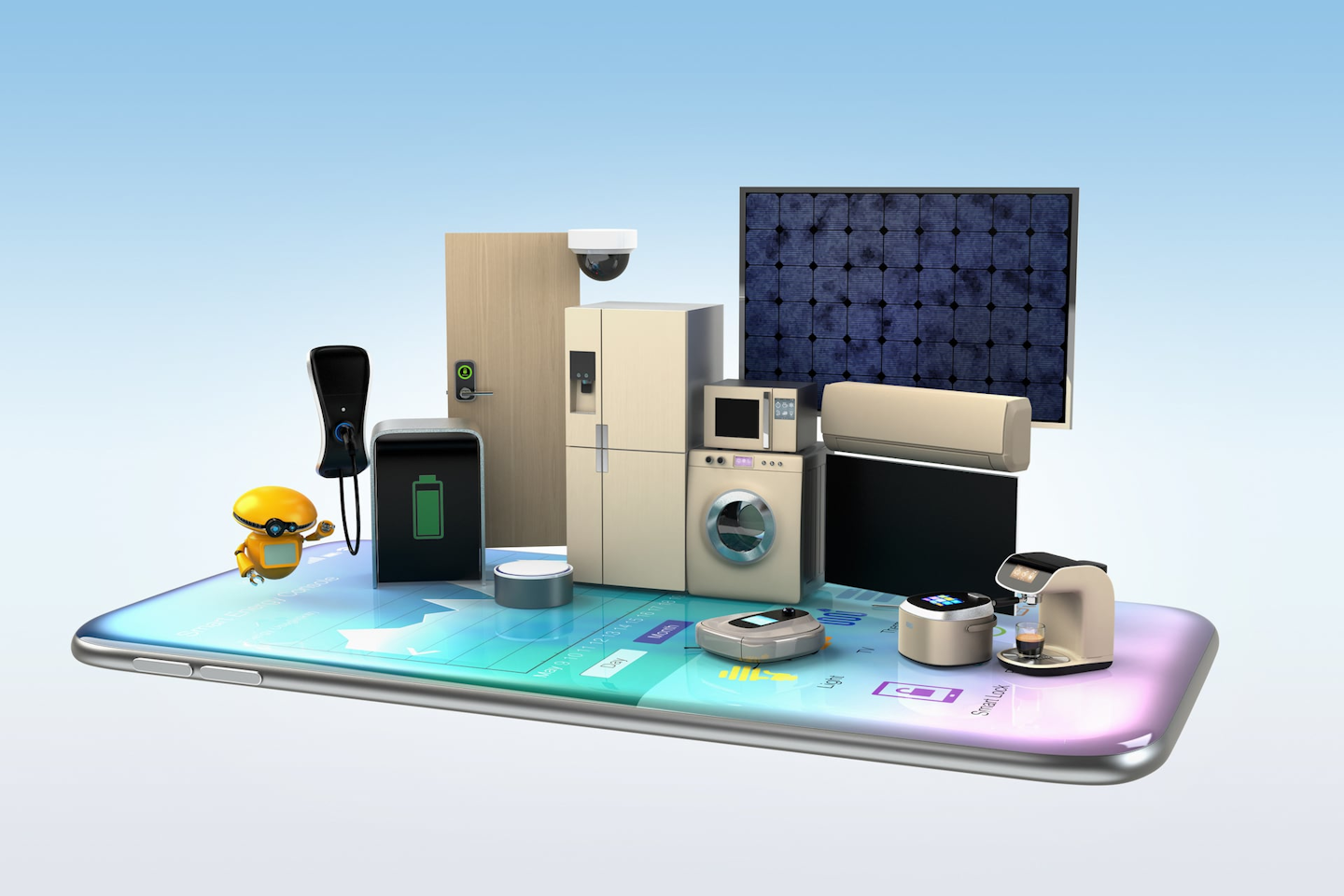 Technology Fragmentation
Today's smart home encompasses a selection of individual smart devices operating in isolation, rather than as a truly connected home with multiple smart devices working together. Smart technologies operating in isolation are in large part due to the engineering challenges presented by today's connected-home fragmentation. The foundation technology that makes a previously 'dumb' product smart is wireless connectivity, and today there are around half-a-dozen protagonists dividing up the main market with perhaps another half-a-dozen satisfying niches. The major contenders include Bluetooth Low Energy, Thread, Wi-Fi, Zigbee, and Z-Wave. Other important solutions include 6LoWPAN, ANT, and WirelessHART.
The leading solutions take the lion's share of the market because they are innovative and proven technologies with powerful backers. However, they don't play together. Each trades off range, throughput, power consumption, and price leading to inevitable performance compromises. Bluetooth Low Energy, for example, was originally designed to support consumer-oriented, smartphone-centric applications and as such lacked mesh networking support—essential for smart-home applications. Zigbee focused on industrial applications and therefore lacked mobile device interoperability—making it less convenient for consumers to set up. (The PwC report noted that 74% of consumers would use their smart-home product more frequently if it connected to their mobile device). In addition, Wi-Fi's focus on high throughput made it power greedy for home-automation devices running from modest batteries.
The custodians of each of these standard-based technologies have worked to address the compromises introduced in their original specifications. For example, Bluetooth Low Energy has now added mesh support, the Zigbee Alliance is collaborating with the consumer-friendly Thread Group, and Wi-Fi includes a more battery-sympathetic variant. In short, each protocol is converging towards a "one-size-fits-all" solution, albeit from different directions. If that solution eventuates, making disparate smart devices talk to each other still won't be trivial, but it will at least be possible.
Smart cities trends for 2019: CommScope
Collaboration or Consolidation?
Today, the wireless chip makers are hedging their bets by offering silicon solutions for smart devices that cope with multiple RF protocols. Dozens of commercial solutions supporting two or more of the leading protocols are available, with several able to offer concurrent connectivity. Such functionality makes it easier for a manufacturer to introduce, for example, Thread- and Z-Wave versions of a thermostat to test consumer preference without significant additional R&D investment.
Multiprotocol technology allows the consumer, for instance, to pair a Bluetooth Low Energy smart lock with their mobile simply by touching the smartphone to the lock and letting Near Field Communication (NFC) do the heavy lifting. It also allows consumers to change the color of the LEDs in a Zigbee smart lighting systems from a Bluetooth Low Energy-enabled smartphone or configure a Thread thermostat via a PC's Wi-Fi connectivity if they so desire.
Similarly, Original Equipment Manufacturers (OEMs) are adding multiple short-range RF protocols to the traditional Wi-Fi in their Internet routers to allow smart-home devices using non-Wi Fi connectivity direct access to the Cloud.
The standards bodies are also doing their part to accelerate the truly smart home. For example, Thread and Zigbee—protocols based on a common IEEE 802.15.4 specification physical layer—are working together on a common network stack and application layer (collectively referred to as "Dotdot"), which would allow their respective protocols to interoperate.
Unfortunately, each of these solutions represents a sticking-plaster solution that brings additional complexity, lower reliability, and greater expense to boot. What is sorely needed is a single (preferably smartphone- and IP-interoperable) wireless protocol for everything in the smart home. That way, engineers can stop spending effort and money on workarounds and start focusing on building innovative applications underpinned by a common smart-home platform and the wider Internet of Things (IoT).
Continental showcases smart cities innovations at CES 2019
Heading for a smarter tomorrow
Standards consolidation does benefit the common good as shown by Bluetooth Low Energy's ubiquity for connecting peripherals to smartphones, Wi-Fi's for mobile device Internet connectivity, and cellular's for long-range communication. While the use of smart home technology is still relatively new, diligent engineers will overcome today's challenges because the incentive is great. The advantages of the IoT as a platform for a slew of innovative new connected-home services make the sweat and dollars invested in developing a single solution even more worthwhile.
But it's going to take prolonged industry cooperation, intense protocol development (particularly to beef-up security), and several smart product iterations before secure and robust connected-home technology can mature to the point where it's a cinch for consumers to install, configure, scale, and maintain.
If history is any guide, all that will take at least a decade. Until then, the geeky early adopters will act as unwitting guinea pigs for the smart device makers—happy to accept the technology's current deficiencies in return for the promise of an even smarter tomorrow.

STEVEN KEEPING gained a BEng (Hons.) degree at Brighton University, U.K., before working in the electronics divisions of Eurotherm and BOC for seven years. He then joined Electronic Production magazine and subsequently spent 13 years in senior editorial and publishing roles on electronics manufacturing, test, and design titles including What's New in Electronics and Australian Electronics Engineering for Trinity Mirror, CMP and RBI in the U.K. and Australia. In 2006, Steven became a freelance journalist specializing in electronics. He is based in Sydney.