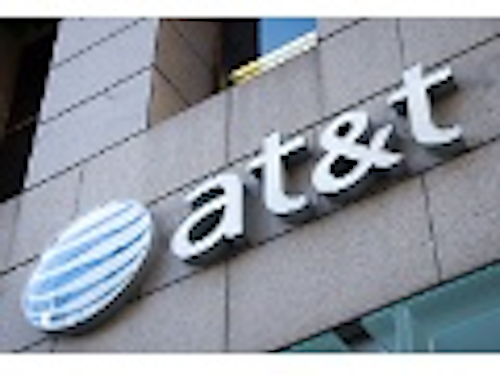 Photo: Ethernet Alliance Plugfest, December 2018
Welcome to our weekly round-up of the top structured cabling industry news stories and featured articles for ICT and IT industry professionals, as compiled by the editors of Cabling Installation & Maintenance magazine and CablingInstall.com.
Leading off last week's most popular stories, a couple of news items emanating from opposite ends of the Ethernet technology spectrum.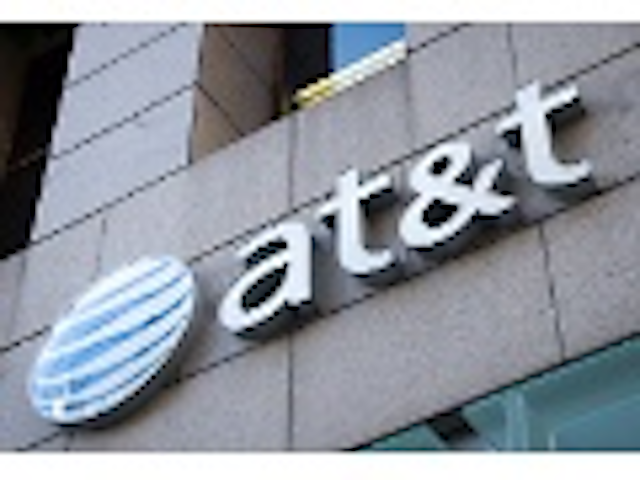 Bearing down on Ethernet: Last week's top stories
AT&T stages global Ethernet rankings shakeup: Analyst
"Multinational customers are massively upgrading bandwidth and expanding connectivity to cloud services and data centers. Ethernet providers with extensive global fiber footprints that deeply serve strategic business hubs are capturing a large portion of this new business," said Rick Malone, principal of Vertical Systems Group.
Digital poster illustrates Industrial Ethernet cable testing
Digital poster illustrates Industrial Ethernet cable testing
Free to download and print, Fluke Networks' new digital poster outlines: industrial cable topologies; common connector types; TIA, ISO and PROFINET wiring color codes; common cable testing methods, and more.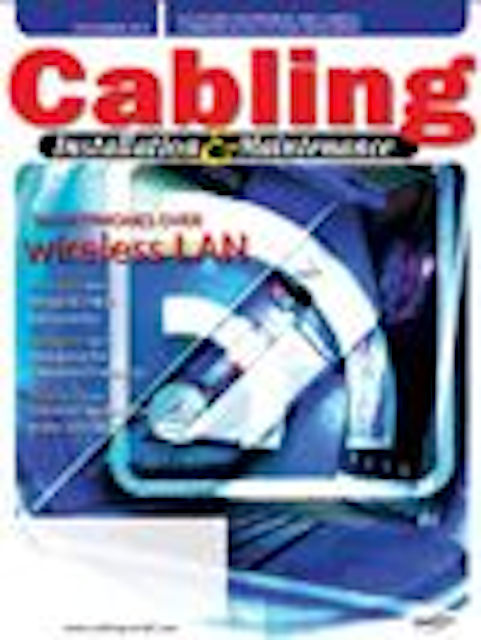 2-post vs. 4-post racks: Pros and cons
By the BLACK BOX TECHNOLOGY BLOG -- Think you're ready to pick out a rack for your IT equipment? You might not be if you don't understand the different products on the market.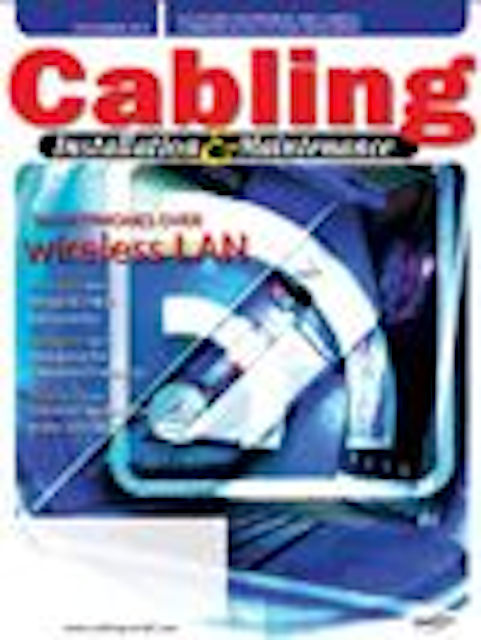 Cloud in the crosshairs for DDOS attacks?
The size of DDoS attacks is growing at an alarming pace all around the world, with significant implications for networks operators of all sizes, from global service providers to emerging enterprises.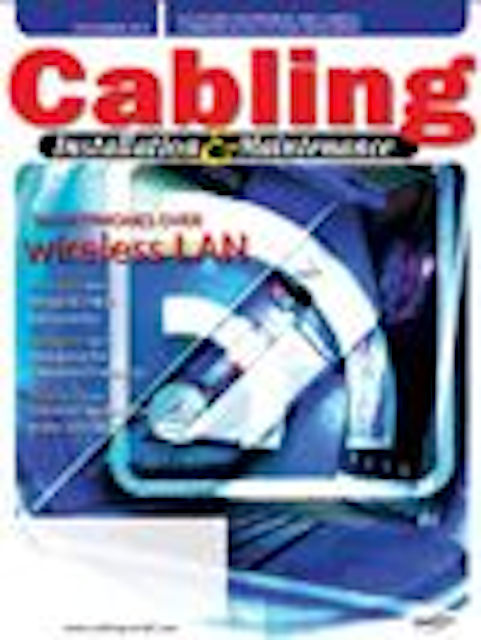 Use Case: Testing MPO Networks (White Paper)
Viavi Solutions notes that as use of multi-fiber connectors such as MPO continues to grow, the testing challenges for technicians also grows. While the test criteria remain the same as for single fiber, there are some unique challenges with MPO. In this technology brief, learn the differences and see how testing can be streamlined without compromising best practices.
MORE TOP STORIES:
U.S. Cellular selects Ericsson for 5G deployments
AT&T, Ericsson demo ONAP enterprise network slicing
Cisco unveils AIOps as 'central nervous system' for enterprise IT
TE Connectivity expands board
Ericsson wins 5G commercial deal with KT