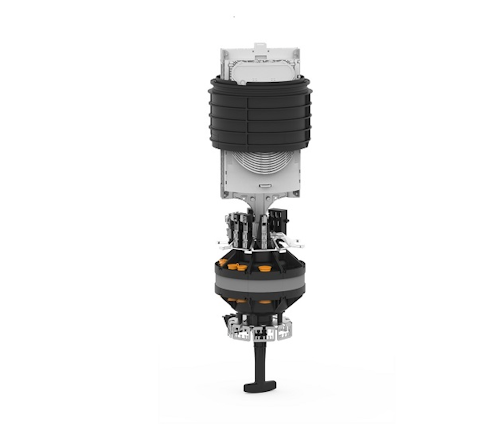 Welcome to our periodic round-up of the top structured cabling industry news stories and featured articles for ICT and IT industry professionals, as compiled by the editors of Cabling Installation & Maintenance magazine and CablingInstall.com.
This week's most popular new stories hint at the "foundational" aspect of almost everything we cover here at CablingInstall, in terms of structured cabling and physical layer network infrastructure. Leading off, PoE cabling may now come in legally classified as electrical work in Texas if a new bill passes. Meanwhile, CommScope is billing its newly launched FIST modular splice closure as a foundational fiber element for 5G early adopters. Additionally, three new 802.3 standard amendements for defining physical layer Ethernet functions were just published by the IEEE; while Fluke Networks' Mark Mullins recently penned a nice blog recapitulating the "core" and "foundational" aspects of pulling in Cat 6A cabling for new builds. Read on!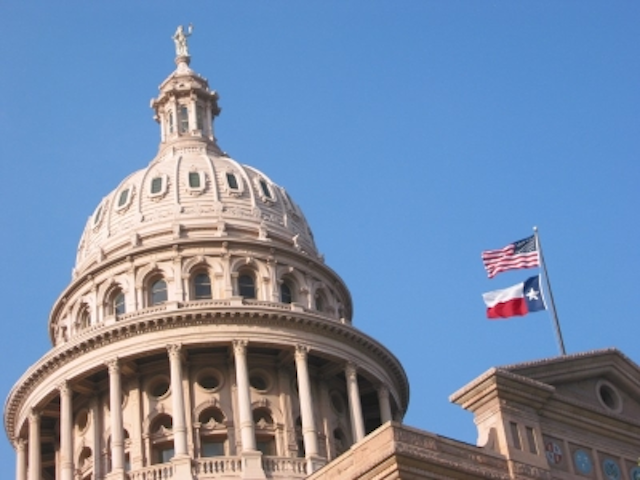 Proposed legislation in Texas would classify some PoE cabling as electrical work
Bills making their way through Texas's Senate and House of Representatives will, if passed as currently written, categorize any cabling circuit capable of supplying more than 50 watts of power to be electrical work requiring a licensed electrician. As a practical matter, that would mean any cabling circuits that can support Type 3 or Type 4 power sourcing equipment (PSE) or powered devices (PDs), as defined in IEEE 802.3bt, would fit that definition.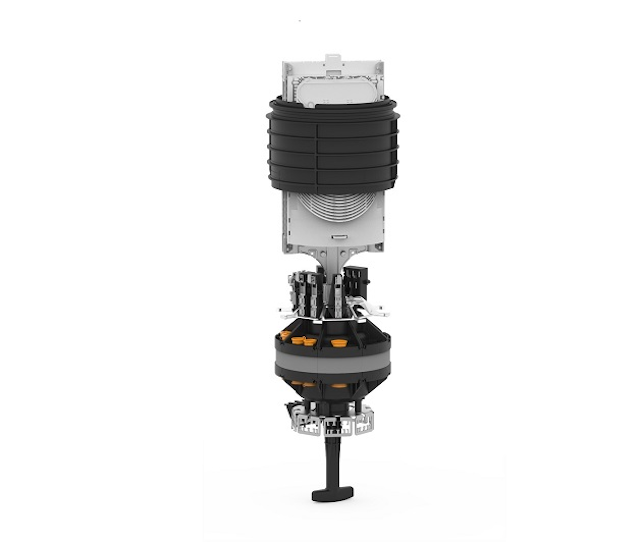 Foundational cabling work: Trending top stories
CommScope says FIST modular splice closure supplies fiber foundation for 5G early adopters
"As we move toward connectivity for a gigabit society, government directives, grants and subsidies are all encouraging full fiber infrastructure vital to underpinning 5G coverage," noted Ric Johnsen, senior vice president of Network Cables and Connectivity, CommScope.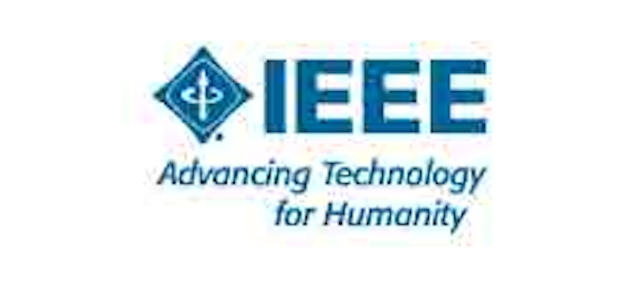 IEEE publishes IEEE 802.3bu for provisioning Power over Data Lines (PoDL) of single balanced twisted-pair Ethernet
3 new IEEE 802.3 standard amendments for physical layer Ethernet functions published
"The foresight, ingenuity and productivity of the thousands of volunteers developing the IEEE 802 family of standards since 1980 is truly remarkable, as evidenced by the worldwide impact their constantly evolving standards have had in response to ever-changing markets," asserted Paul Nikolich, chair of the IEEE 802 LAN/MAN Standards Committee.

Fluke Networks: Bright future awaits for Cat 6A
As stated by a new technical blog by Fluke Networks' Mark Mullins, "If you look at the latest cabling standards, you won't find any recommendations for Cat 5e or Cat 6. In fact, all current TIA standards recommend Cat 6A for all new installations—including TIA-568 generic cabling standards for commercial buildings, the TIA-4966 standard for education facilities, TIA-1179 for healthcare, TIA-862-B for intelligent buildings and so on. And the same holds true for the latest ISO/IEC standards. In other words, if your customers are following the standards, they should be installing Cat 6A for any new project (something perhaps worth reminding them if they're still specifying Cat 6)."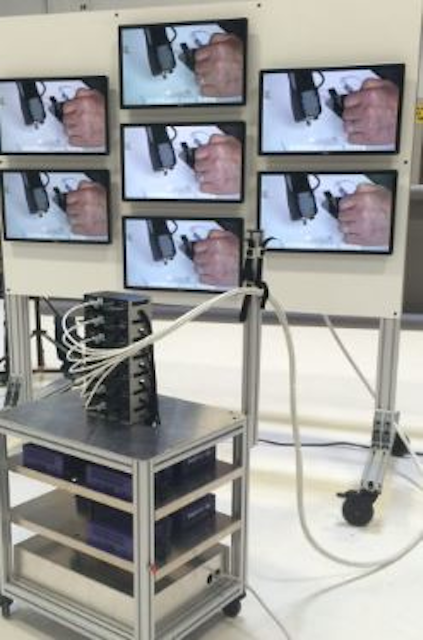 Within EARL, the Enterprise Applications Research Lab, at the Jack E. Caveney Innovation Center, Panduit will conduct testing to better understand best practices for configuration and deployment of AV systems, as well as competitive testing of AV infrastructure and alternate networked AV solutions.
Panduit recently opened an Audio-Visual (AV) research lab at the Jack E. Caveney Innovation Center. When announcing the lab's opening, Panduit research engineer Paul Wachtel explained, "With the acquisition of Atlona a few months ago, Panduit can now be a trusted advisor for emerging AV applications that make their way onto Ethernet networks."
MORE TOP STORIES:
Ask a Cisco Distinguished Engineer, Pt. 1
Light Brigade opens 'remote classroom' for Fiber Optics 1-2-3 course
Ruckus: Cloud-managed private LTE networks deploy as easily as enterprise WiFi
What made Cisco a sustainability leader this Earth Day?
Ventev, RF Industries partner to co-brand low PIM cable assemblies