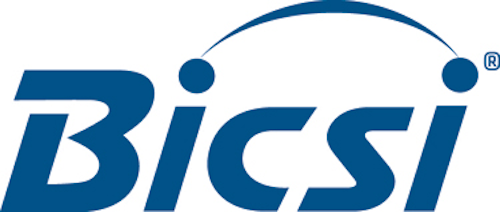 How does an association end up on a list of individuals being recognized for having made positive contributions to an industry? The simple answer is, because of the efforts, accomplishments and professional successes of the individuals who make up the association. Founded by Harry J. Pfister and others as Building Industry Consulting Services International more than a decade before the Bell System broke up, BICSI has evolved over its 40 years from serving the information needs of Bell System BICs to providing information, education and knowledge assessment for individuals as well as companies in the industry.
BICSI's professional credentialing program has become one of its hallmarks. As of January 2013, more than 7,500 people globally held the Registered Communications Distribution Designer (RCDD) designation. More than 5,300 held an ITS Installer designation, and more than 3,900 held the Technician designation. The recognition of professional competence that accompanies these and other BICSI credentials has widened the professional opportunities of many of the individuals who hold them.
While the association is widely recognized as the industry's juggernaut of professional accreditation and education provision, what sometimes can be overlooked is the "people power" it takes to reach these achievements. With a modest staffing level, BICSI has relied heavily on the professional abilities of that staff, and always has relied significantly on the volunteer efforts of its membership. From its board of directors to its committees and contributors to technical documents, BICSI accomplishes so much of what it does through volunteer efforts-individuals working together for a common outcome.