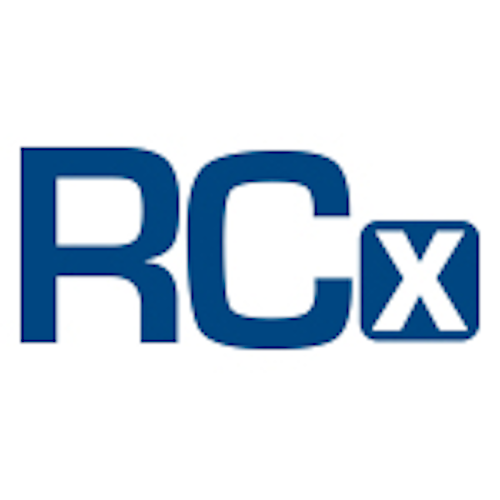 On Aug. 29, the RCx Multi-Source Agreement (MSA) announced publication of Revision 1.0 of its RCx connector and cable system specification. The group says the streamlined RCx MSA design eliminates the need for costly active electrical components like EEPROMs, optics, retimers, and management ICs; simplifies the electrical design of switches and adapters; and significantly reduces the cost of the overall system solution.
Per a press release, "The RCx MSA connector and cable system is designed specifically for rack-based interconnects, and provides a simple, cost effective, low power and modular interconnect solution. RCx is a passive, copper only high-density cabling family designed for server adapters and network switch applications. There are three RCx configurations – RCx1, RCx2 and RCx4, corresponding to 1, 2 or 4 lane interface options. The unique modular nature of the RCx interface permits four RCx1, two RCx2 or a single RCx4 cable to be inserted into an RCx4 receptacle, enabling a mix and match approach to provisioning server connectivity without stranding bandwidth due to the blocking experienced when using depopulated multi-lane interfaces. RCx supports both 25 Gb/s NRZ and 50 Gb/s PAM4 per lane signaling, for a maximum aggregate rate of 200 Gb/s and is also compatible with recent 802.3 standards."
RCx MSA is an industry working group created to define specifications and promote adoption of a new intra-rack connection technology standard. It was formed in October 2015 by four industry-leading companies: Amphenol, Broadcom, Dell and HPE. The following company representatives are available for technical inquiries:
Amphenol: Greg McSorley, greg.mcsorley@amphenol-highspeed.com
Broadcom: Rob Stone, rob.stone@broadcom.com
The updated RCx MSA document is available at www.rcx-msa.org.
Search the Cabling Installation & Maintenance Buyer's Guide for companies, new products, press releases, and videos: