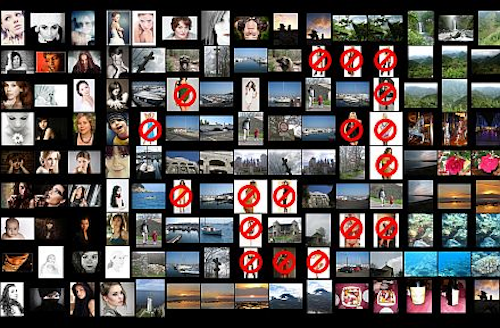 Here's the top 5 trending industry news stories from the past week, as compiled by Cabling Installation & Maintenance magazine and CablingInstall.com.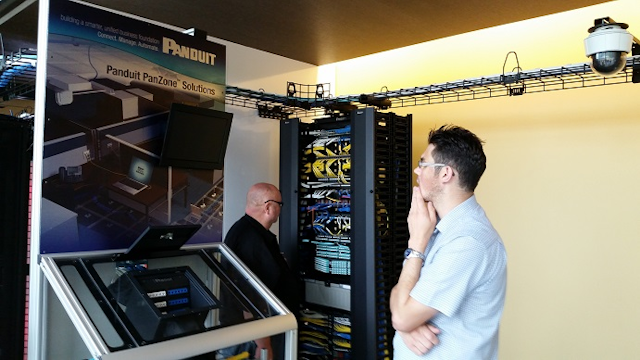 Panduit: PoE standards are overly conservative; in real world, bigger bundles are practical
Results of testing conducted at Panduit labs indicate that today's cabling standards governing Power over Ethernet are overly conservative, Panduit recently announced.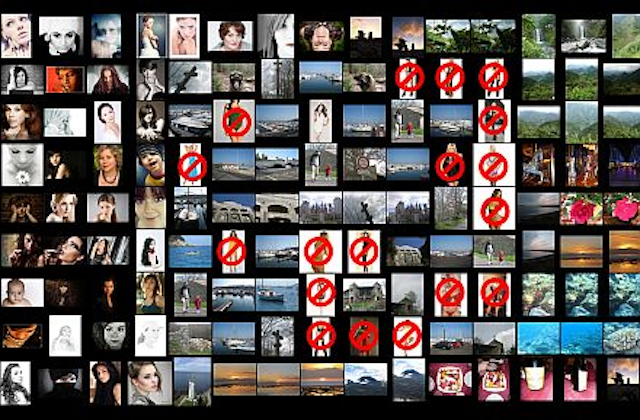 802.11ac -based sniffer/injector allows law enforcement to target and monitor Wi-Fi communications
Intelligraphics lauched its IGX Bloodhound Sniffer/Injector For 802.11AC.

General Cable, CenturyLink, Graybar updates - plus a FOTE poll: The week's top stories
Category 6A UTP outside plant cable
General Cable recently introduced a Category 6A UTP cable to its GenSpeed outside plant (OSP) product line.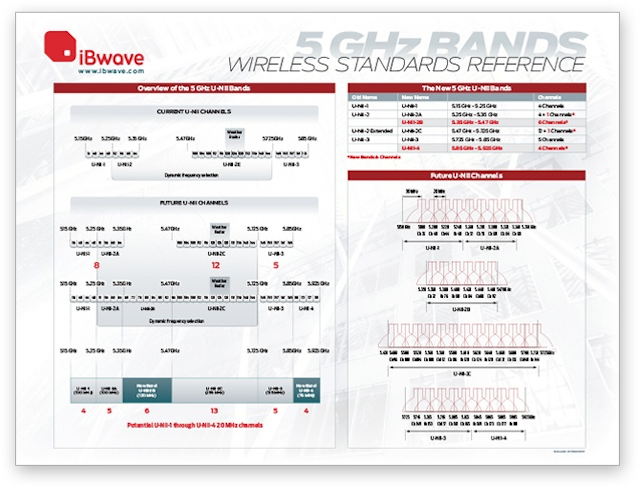 Get a free 5 GHz wireless standards reference poster
Get a free 5 GHz wireless standards reference poster
Handy guide is from iBwave.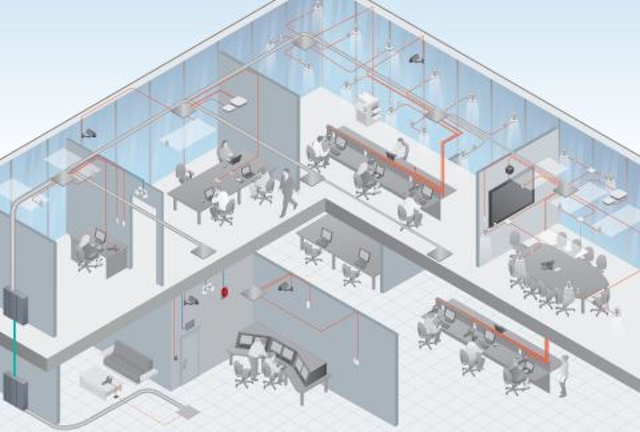 CommScope authorizes 8 initial partners for In-Building Wireless program launch
To earn the company's In-building Wireless Sales Specialist authorization, North American installer partners of CommScope SYSTIMAX or UNIPRISE cabling solutions must complete a training program.
Search the Cabling Installation & Maintenance Buyer's Guide for companies, new products, press releases, and videos: