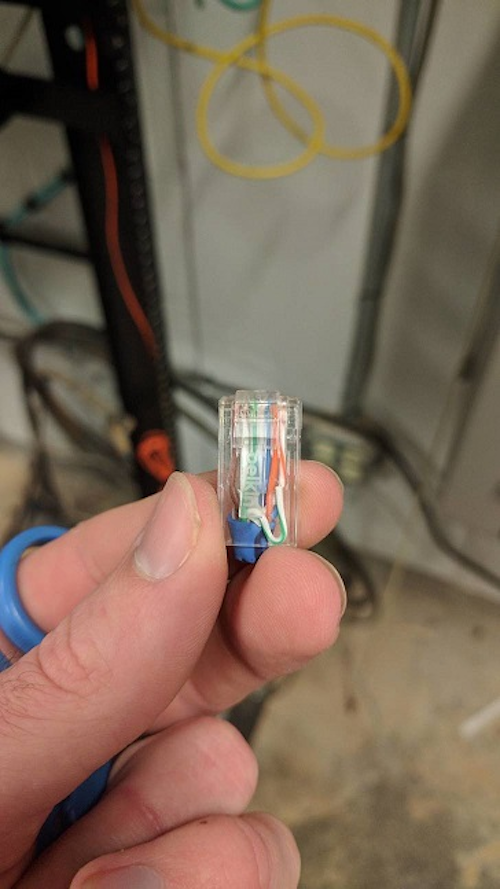 Here's a listing of the cabling, wireless, and data center infrastructure industry's top 7 trending stories from the past week, as compiled each Friday by Cabling Installation & Maintenance magazine and CablingInstall.com.

Anixter transitions CEO ranks
1.) Anixter names new president and COO
On May 30, Anixter International Inc. (NYSE: AXE) announced that William A. Galvin has been promoted to the position of president and chief operating officer by the company's board of directors, effective July 1, 2017.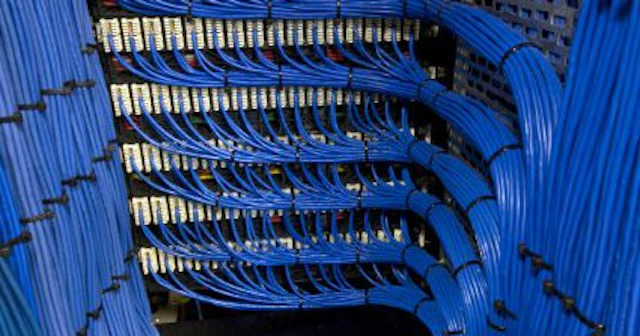 Hardcore data center cabling
2.) Hardcore data center cabling
The volume of data center 'cabling porn' to be found spawning on photo/video social media sites like Flickr, Youtube and Reddit is rather remarkable.
3.) 3 mistakes some electricians made installing data cables at our jobsite
No one's copping an attitude -- it's just that certain mistakes that one Canadian cabling contractor firm says it sees all the time, were made...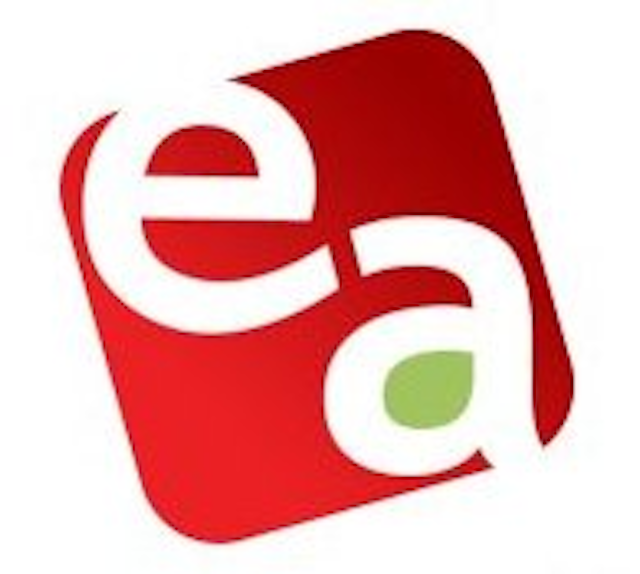 Ethernet Alliance 'Higher Speed Networking Plugfest' set for next month
4.) Ethernet Alliance launches Power over Ethernet certification program
Enabling swift and easy recognition of interoperable products designed to available IEEE 802.3 PoE standards, the program will elevate the user experience by minimizing market confusion between standards-based and proprietary PoE solutions, says EA.
5.) 5 architectural principles for designing the next-generation data center
6.) Watch this time-lapse untangling of a data center rack
One meticulous Youtube data center cabling installer speed-documented the untangling of his latest IT wiring nightmare, and put it to fun soundtrack.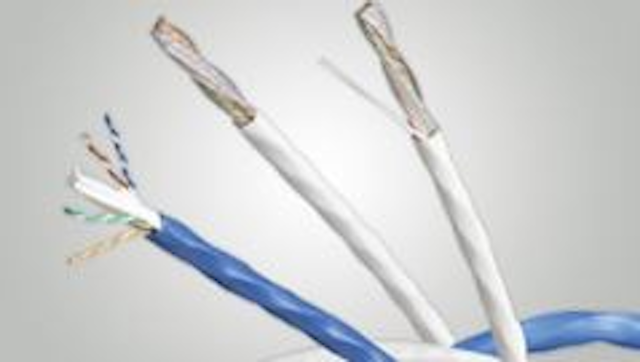 Belden's 10GXS products, shown here, and other cables from the manufacturer have received the LP certification from Underwriters Laboratories. LP-certified cable 'simplifies cable selection and use when power delivery is higher than 60W or PoE Type 4 is being used, and when cable bundle sizes exceed the 2017 NEC limits,' Belden explained.
7.) LP-certified cables available from Belden
While pointing out that LP-listed cable is not part of any current or future PoE standard, Belden said it "pursued LP certification to help installers, consultants and enterprises prepare for future applications where devices may exceed 60W or use PoE Type 4, and where it is unclear what the cable bundle sizes are.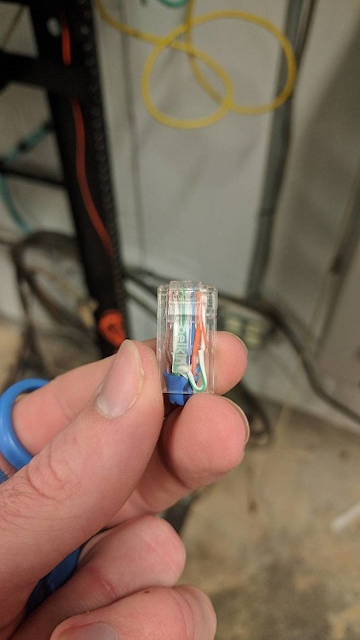 Anixter transitions exec ranks; Cabling compulsions pervade online; PoE certification is here: The week's top stories
Search the Cabling Installation & Maintenance Buyer's Guide for companies, new products, press releases, and videos: